Another company planted plants in Katowice!
At the beginning of October, at the intersection of Roździeńskiego Avenue with Uniwersytecka Street there are completely new plantings of roses and barberry, all thanks to the Adverity company, which together with the City Hall of Katowice and Zakład Zieleni Miejskiej in Katowice planted this part of the green belt.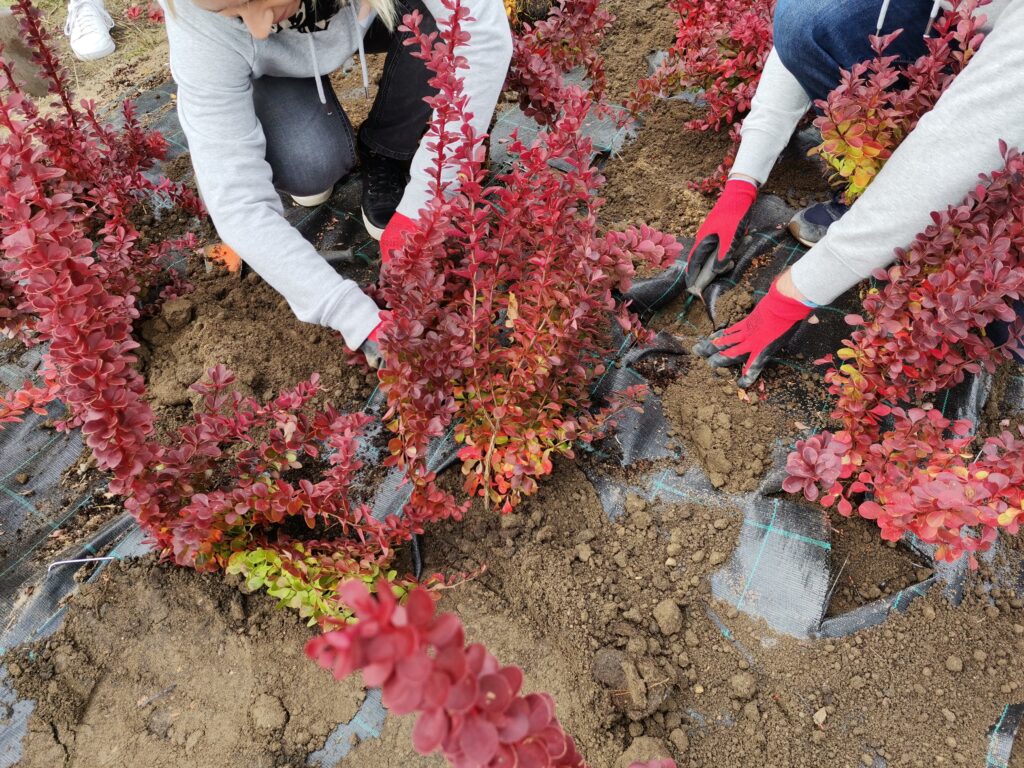 Adverity is another company with a branch in Katowice that has decided to makes our city more beautiful by making brand new plantings with the hands of its employees. We would like to remind you that last year Fujitsu and IBM came out with similar initiatives, whose floral arrangements we can now fully admire. In total, at Roździeńskiego Avenue, at the level of Powstańców Śląskich Park, over 100 new rose bushes and the same number of barberry trees have appeared, the Katowice ZZM will be responsible for maintaining the new plantings.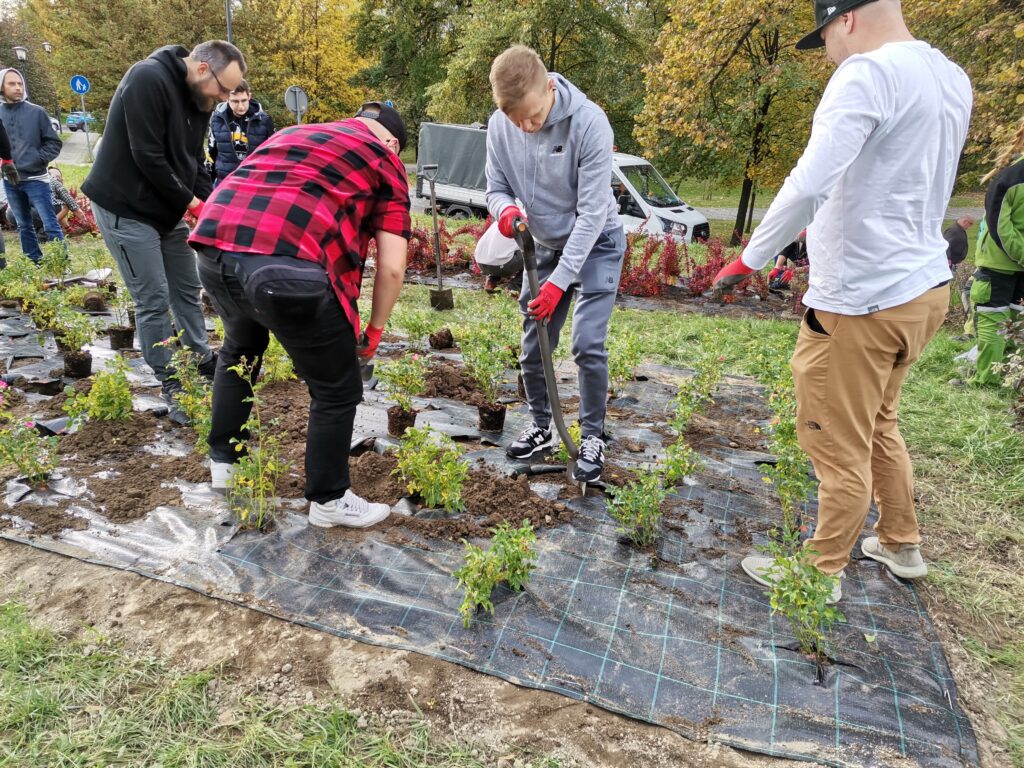 About company:
Adverity enables marketing and data teams to deliver and show a single, accurate picture of corporate data. Already in 2015, our founders decided to change the world of marketing by introducing a solution that would enable marketers to rely on data in a more effective way. Today, Adverity is a rapidly growing workplace with offices around the world that offers the benefits of automatic data integration to hundreds of reputable brands, agencies and companies.
We recently opened an office in the heart of Katowice to develop the team and team spirit, as well as encourage cooperation and integration.