Competition for the concept of Katowice Gaming and Technology Hub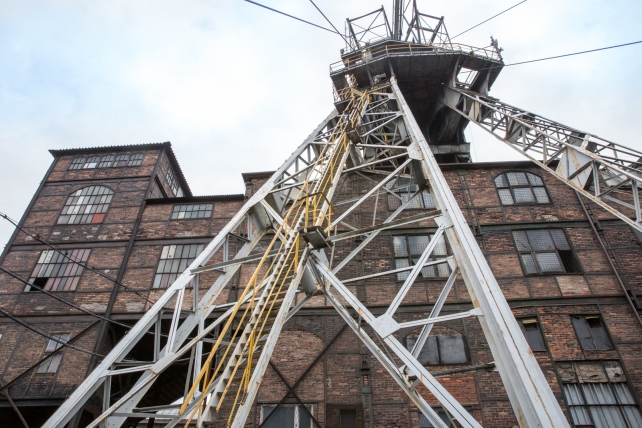 Katowice has launched the competition for the concept of the "District of New Technologies – Katowice Gaming and Technology Hub" project. It is supposed to be a unique place on the city's map, bringing together entrepreneurs from the gaming industry, e-sports, as well as the creative sector and technology companies. The call for applications continues until 24 September.
The scope of the competition concerns the first stage of the investment, i.e. the area on the western side of Szopienicka Street and the existing historic buildings on the eastern side of this street. The total area involved is 19 000 sqm. The entire New Technology District will encompass the areas located around two historic mining shafts of the "Wieczorek" mine – Pułaski shaft and Poniatowski shaft, both constructed in the years 1903-1910. It will be located in the vicinity of the historic Nikiszowiec district. Within the area of the Katowice Gaming and Technology Hub, it is planned to create modern space for recording studios, laboratories, co-working spaces, offices, exhibition and event spaces, an educational center and a Data Centre.
The key to the success of "The New Technology District" will be the cumulation in one place of companies from gaming and e-sports industries, as well as related technology companies whose development and cooperation will be stimulated by the city. Attracting large gaming companies, around which the entire business ecosystem will be created, is expected to become an important developmental factor. The revitalization and transformation of the historical mine into a modern space will be a serious impulse for the development of the district, the city and the whole region.
Those wishing to take part in the competition may submit their entries until 24 September this year. The authors of the best and most interesting works will receive cash prizes. The winner, apart from the financial award, will be invited to prepare the design documentation in the form of a sole-source contract.