Cybercenter comes to Katowice!
Capgemini has opened a Cyber Defense Center (CDC), expanding the Groups CDC network. It is the first such center in Eastern Europe and will play a strategic role in protecting critical infrastructure across the territory, as well as globally.
The Katowice-based CDC will be tasked with securing infrastructure systems across a wide range of sectors. The company's specialists will secure end-to-end project support, from transitioning and migrating cyber security processes, configuring systems and handing over projects, to day-to-day support to protect an organization's data, assets and identity.
To keep our clients' data and assets protected against constantly evolving threats, Capgemini's Cyber Defense Centers are designed to equip organizations with the best components and resources they need to prevent, detect, and respond to security incidents. Powered by innovative solutions, Capgemini's pools of certified cybersecurity experts across the world provide clients with improved resilience, and comprehensive intelligence to secure their critical infrastructures," said Geert van der Linden, Cybersecurity Business Lead at Capgemini
The Polish Center in Katowice, located in the Face2Face Business Campus office building completes thirteen CDCs. Capgemini's existing network .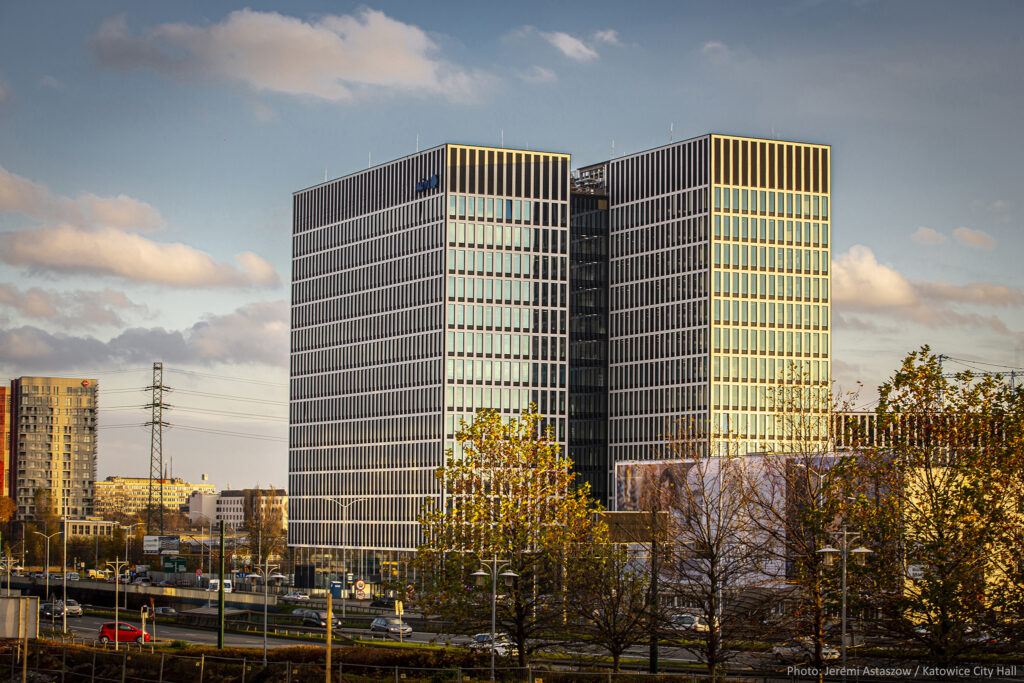 Source: