Development of Silesian University of Technology in Katowice
Silesian University of Technology opened its second location of the Department of Automatic Control, Electronics and Computer Science in Katowice at 13 Krasińskiego Street, where you will be able to study Computer Science and Microinformatics of Digital Systems.
The event was combined with the presentation of a state-of-the-art laboratory by Intel, which also funded its equipment and advised on the curriculum . The lab will offer the opportunity to work on the synthesis and verification of integrated circuits implemented as ASICs and implemented systems on a chip and FPGAs. Among other things, students will work on the synthesis, optimization and verification of digital circuits to respond to market demand.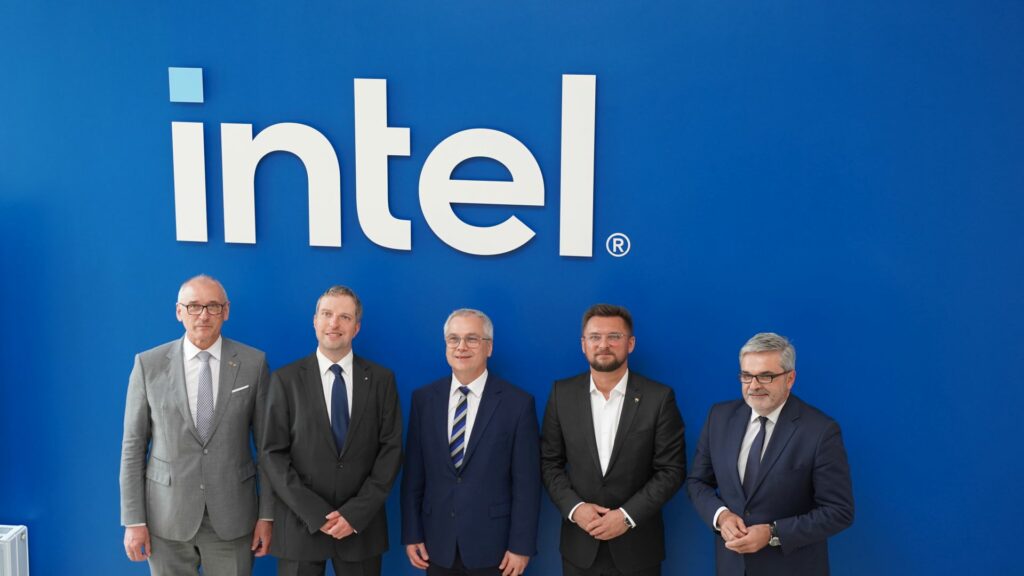 "Graduates of this course, prepared for future work in Intel's laboratory, will certainly feed companies producing IP Core-type intellectual property and companies implementing digital hardware modules in signal and data processing, including telecommunications companies and those working on space and satellite technologies," said Robert Czerwiński, professor at the Silesian University of Technology.
According to the Statistics Poland, there are more than 100,000 students, including foreigners, in the Silesian province. Thanks to such faculties, Katowice, which has turned into one of the largest IT centres, will be even more attractive to students. In addition, easiness to employ an expert will help set up business centres from the modern business services sector here. Katowice is home to 100 centres of BPO, SSC/GBS, IT and R&D types and in recent years we have welcomed Adverity, Forte Digital, GlobalLogic, Nexi Digital, Vaillant to the city.
The second headquarters of the Department of Automatic Control, Electronics and Computer Science will strengthen the position of the Technical University among universities of this type. It will also boost the position of Katowice among cities that attract investors from the business services sector.
Earlier, Faculty of Architecture which is a branch of the Silesian University of Technology was opened in Katowice. This means that from now on those who wish to study architecture at the University of Technology can choose between Gliwice and Katowice.
Based on: https://www.wkatowicach.eu/informacje/w-katowicach/Politechnika-Slaska-otworzyla-w-Katowicach-Wydzial-Automatyki-Elektroniki-i-Informatyki.-To-rowniez-nowoczesne-laboratorium-firmy-Intel-Galeria-zdjec/idn:3698
And: https://www.facebook.com/PolitechnikaSlaska/