From intern to manager – start your IT career in Katowice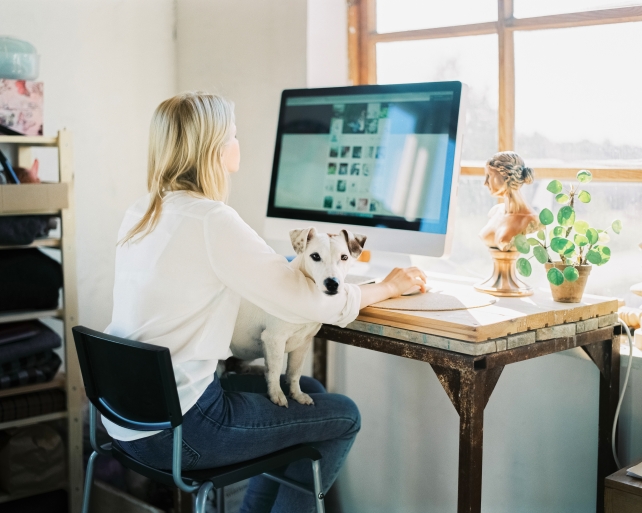 The holiday season is in full swing. However, this does not mean that the business heart of Silesia is also resting. Summer is the perfect time for young people to think about their professional path and plan their next career steps. Apprenticeships and internships, which are abundant in Katowice, will help immerse students in different career fields, obtaining new skillsets to make the right decision about their future.
Year by year, Silesia tempts with an academic offer focused on development in technical and economic faculties. Within the Metropolis GZM, over 85,000 students study, of which almost 53,000 study in Katowice. The city, in cooperation with universities in the region, builds a bridge to fill the gap between universities and businesses in order to develop an environment capable of meeting the needs of the local economy.
Two years have passed since Katowice joined the global P-Tech (Pathways to Technology) program, aimed at preparing high school students for careers in areas related to new technologies. The city carries out this and other educational and professional initiatives in cooperation with numerous companies from the IT sector that open their offices in the heart of Silesia. Last year, Hyland, an American provider of content services software, eagerly joined the list of Katowice's investors opening its R&D center in the city.
Students interested in gaining real-life business and technology experience are encouraged to look into the numerous job and internship fairs, hosted by the capital of the Silesian Voivodeship. An example of such an event is the Absolvent Talent Days, which will be held for the eighth time this year. In addition to the possibility of consulting their CV with the best recruiters, candidates have the opportunity to interview a potential employer and learn about the company's organizational culture.
Another way to check if you feel comfortable in an organization is to do an internship there. Take for example a summer internship program at Hyland. At the beginning of July, 13 people – both students and those who consider changing the track of their career – have become interns in the American company. In the course of the next three months, they will gain knowledge and experience in the area of software development and testing. Hyland offers them work with the latest technologies in an agile and innovative environment and is located right in the city center. New team members are mentored by experienced technology professionals, from whom they can count on for knowledge and support in everyday tasks. Interns focus on work that directly impacts the business, helping to develop real products for real customers. This is why as many as 75 percent of interns return to Hyland as employees after their internship.
Another source of knowledge about current recruitment is Internet browser. Most companies have a "career" tab on their website, where they post offers for new positions. When looking for job offers on the web, candidates gain comprehensive knowledge about the position, requirements and the development path offered.
According to a study by RedHat published in March 2021, as many as 79 percent of people who decide to change their profession choose a career in technology. The summer period, which means a break in studying for students, is the moment when the number of offers addressed to people planning to start their careers in the IT industry increases. It is worth using this time as effectively as possible, helping students gain a competitive advantage within the ever growing programmer market.