Global HR services for ING under ING Tech Poland wings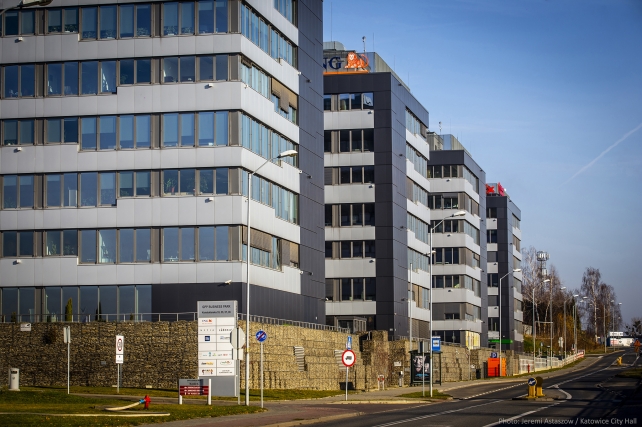 ING Tech Poland has officially launched one of two global hubs of Centralised People Services (CPS). Team of 60 people from Katowice is now responsible for delivering HR services for ING Netherlands as a part of Shared Services.
It operates in two main areas: Human Capital Management (HCM) and People Support (PS). HCM teams deal with employee data administration from the moment of employment to the off-boarding. PS is the contact centre for HR-related inquiries. These services are performed in English and Dutch by experienced specialists with broad experience in working with HR Shared Services structures in multicultural environment.
-Establishing one of the CPS hubs in our company is great distinction for us. It is another proof of the great trust from ING. Thanks to that, our portfolio of the global services is expanding gradually. We are also happy to be collaborating as one team with ING Business Shared Services Manila's CPS team. With this project, we start a fantastic journey in HR digitalization at ING. – explained Anna Mirek, HR & Communication Area Lead at ING Tech Poland.
-It was a big challenge to start the remote transition of the services from the external business partner, along with organizing the new structures in our area. Together with our great team members led by Circle Leads, Tomasz Kamiński (HCM), Marcin Twardzik (HCM) and Christo Steyn (People Support), we created the team of multilingual specialists who are ready now to take over the processes after several months of trainings. I'm happy that I could be the part of this project, and I'm looking forward to our cooperation with other CPS teams. – said Joanna Machera, Area Lead at ING Tech Poland, who is responsible for CPS hub in Katowice. The second hub of CPS is located in Manila, Philippines, and does similar tasks for ING in Australia, Netherlands and France.
CPS hub in Katowice is not ING Tech Poland's first nor last word, when it comes to providing global services for ING Group. It built its recognition around IT Security, IT Infrastructure and Business Support. This company successively expands its portfolio, gaining more and more services. RiskHub, ComplianceHub and CardsHub, Global WPS are the best examples of it.
We sincerely congratulate and encourage further development of ING Tech Poland Shared Services located in Katowice!