Green 15th anniversary of Sopra Steria
Last Monday, Sopra Steria, with its branch in Katowice, celebrated its 15th anniversary by planting 100 rose bushes that resemble the company's logo in color and arrangement. And all this in cooperation with the City Hall of Katowice and Zakład Zieleni Miejskiej in Katowice.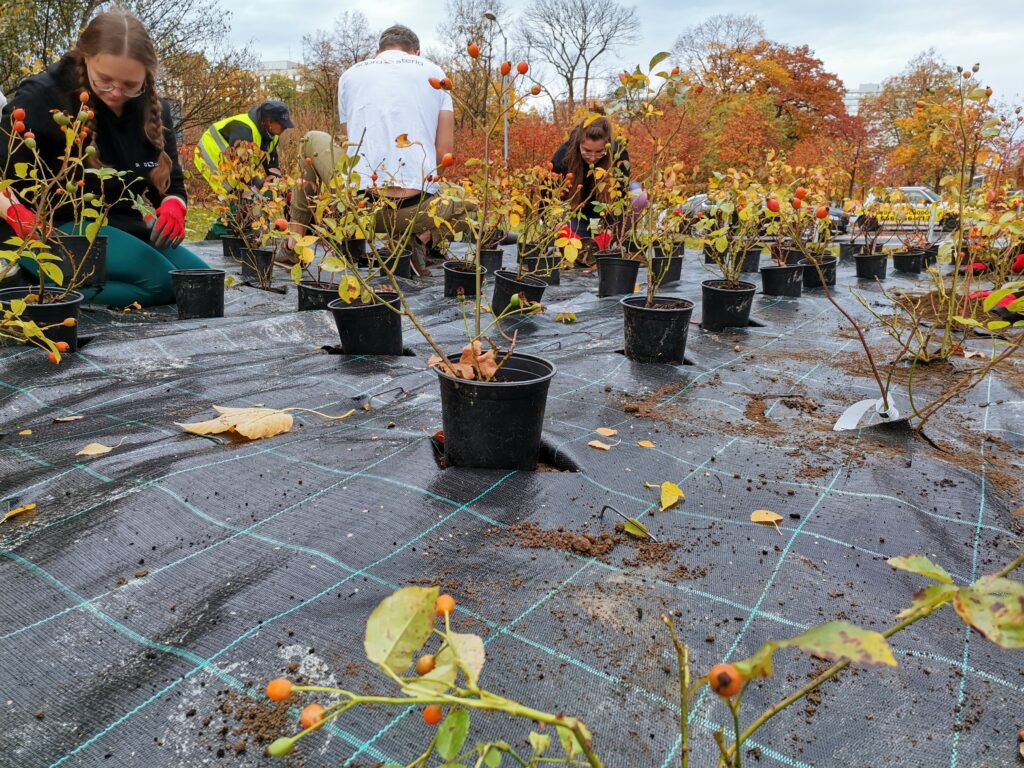 The new green arrangement was created at the intersection of Roździeńskiego Avenue and Uniwersytecka Street, right behind the Katowice Cultural Zone NOSPR bus stop (from the side of the blocks at ul. Uniwersytecka). The roses were planted with the hands of the company's employees with the help of Zakład Zieleni Miejskiej, which prepared a place for planting and instructed the participants on how to properly plant the roses.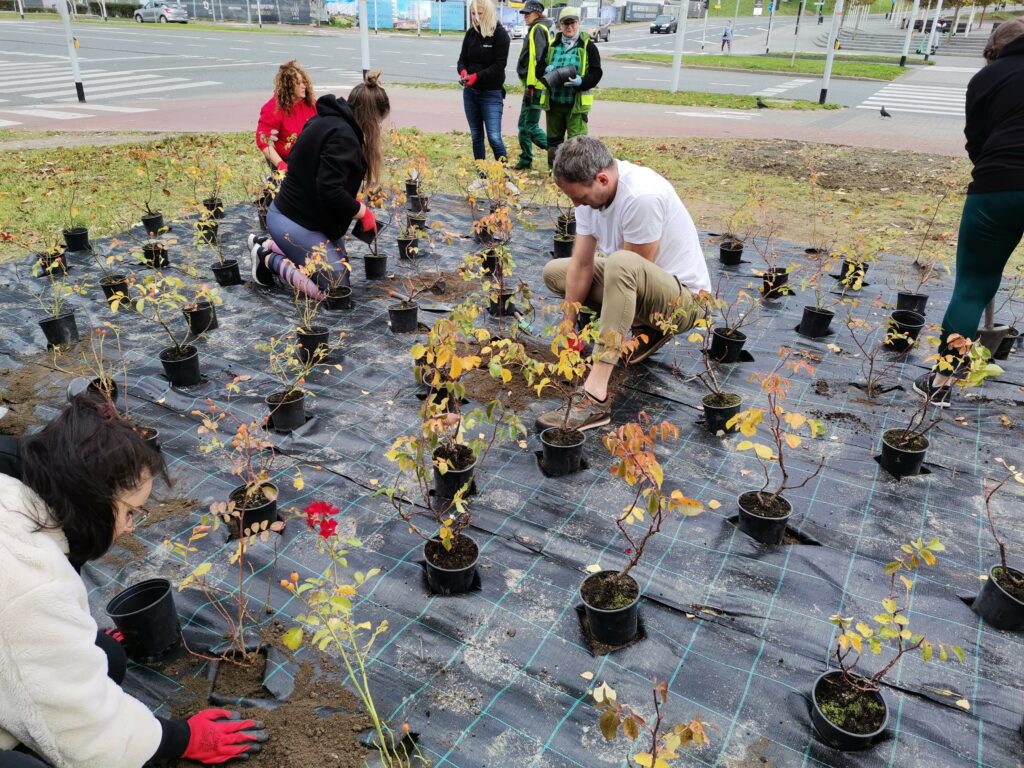 "We have not stopped for fifteen years. Of course, we have ambitions for more and we will continue to develop the Sopra Steria brand in Poland. We attract great people who, with their commitment and competence, confirm that we can achieve all our goals. And all this in a great atmosphere. and with mutual support. " – Marzena Rybicka-Szudera GDC Director.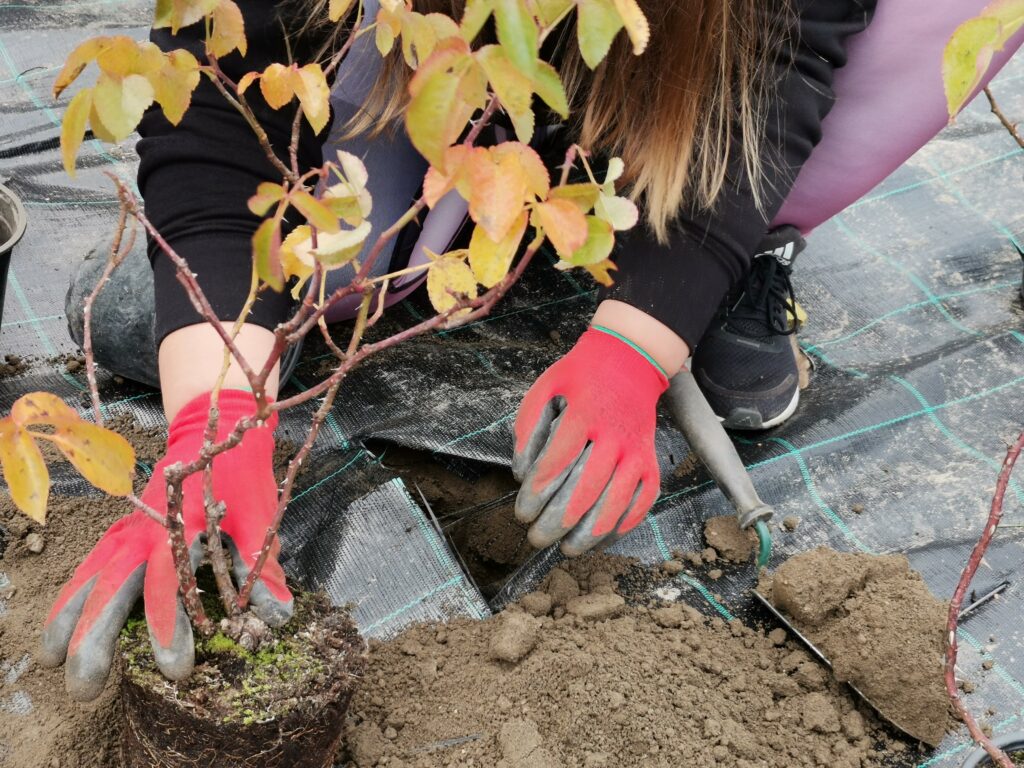 Next year, you will be able to admire the effects of the action, when the roses are already in bloom.
This is the second such action this year, and the fourth in the last two years, and other companies operating in Katowice are willing to green our city.
Sopra Steria operates in 25 countries around the world, and Poland is one of the most strategic locations among them. Established in 2007, the Polish branch of the company is the undisputed European leader in the field of consulting, digital services and software development.
Over the past 15 years, the company's operations have turned out to be a real success. This allowed for the consolidation of a strong position in the IT service provision industry, which has been recognized by many foreign clients.
A visionary approach allows for the implementation of new projects in the areas of Data Science, automation and network security and many others. The company is constantly developing and employs over 1,200 employees. The competences and effectiveness of the team are the strengths of the Polish branch, which in its assumptions emphasize openness to various cultures, environments and professional experiences.