HAYS moves it`s local headquarted to .KTW I office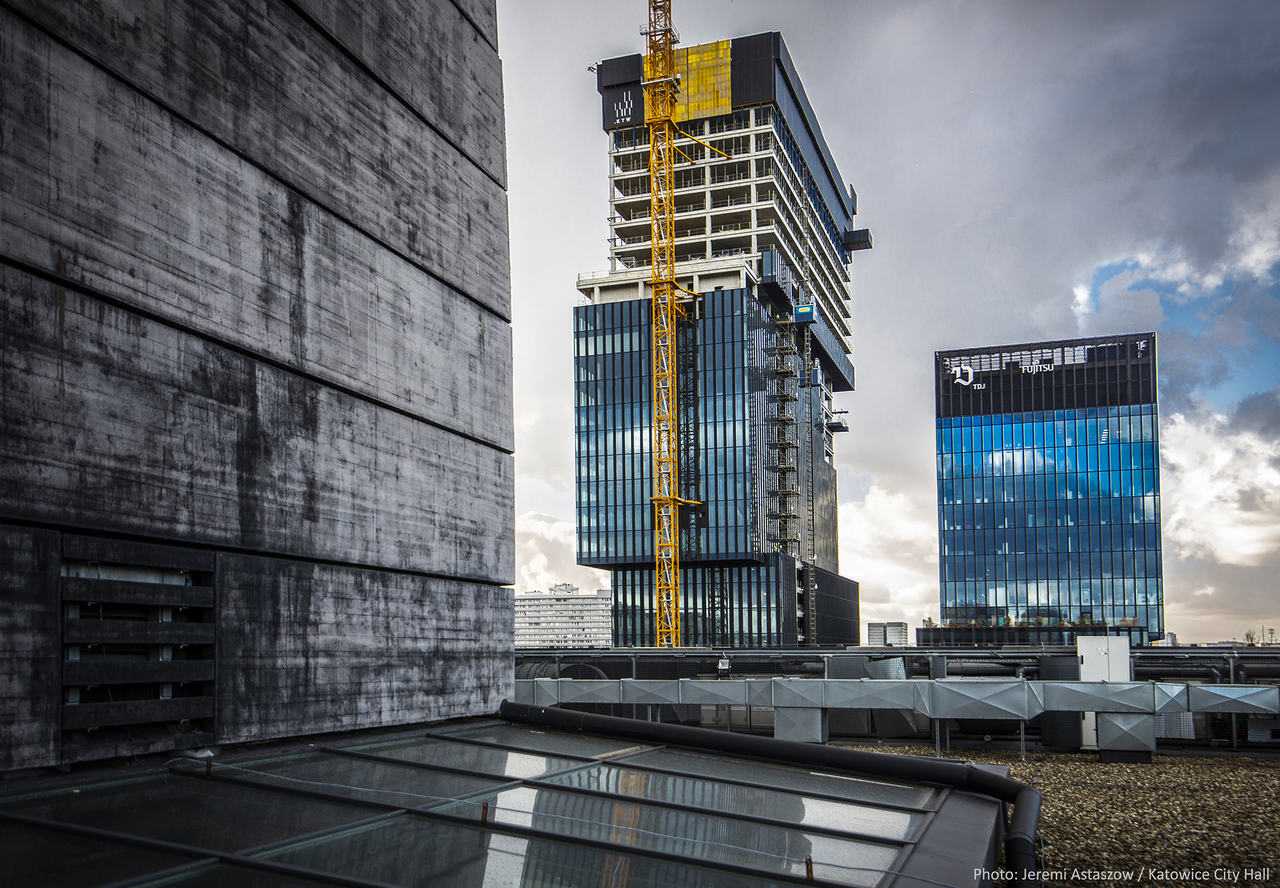 The Katowice Hays office will be located in the office complex .KTW I since November this year (at W. Roździeńskiego 1 Av.).
HAYS Poland is the HR consulting company, being the part of the international group HAYS plc – the world's largest specialist recruitment company. It has been operating on the business market for the last 50 years, in Poland since 2002, and in Katowice since 2005.
Currently, the office building . KTW I (being in use since June 2018) is almost fully occupied HAYS Poland has signed a five-year lease agreement with TDJ Estate. The choice of the new location was determined by the advanced technological solutions applied in the office building, high quality of leasable area and low exploitation costs. The HR consulting agency will occupy office space of approx. 300 sqm, on the fifth floor in. KTW I office building.chnię ok. 300 m kw.
Karolina Szyndler, director of the Katowice branch of Hays Poland says, that the new location is, above all, a chance for development. Flexible office space of high standard, which the building .KTW I offers and it's great location will ensure easy access for clients and a comfortable working conditions for the Hays Team.
Source: https://ktw.com.pl/