Intel Extreme Masters Katowice 2022 returns to Spodek after a break
One of the biggest e-sports events in the world – Intel Extreme Masters (IEM) – will take place for the 10th time in Katowice from February 25 to 27. The prize pool is USD 1.5 M.
After a two-year break due to a pandemic, fans will return to the Spodek in Katowice. The best players and teams from around the world will arrive. In the international gaming league ESL (Electronic Sports League) 24 teams will compete in Counter-Strike: Global Offensive (CSGO), including Poles, and 36 players in StarCraft II.
The Intel Extreme Masters finals have been organized in the Silesian capital since 2013. As the organizers emphasized during the press conference on January 11, in no other city has an e-sports event of this rank been organized 10 times in a row.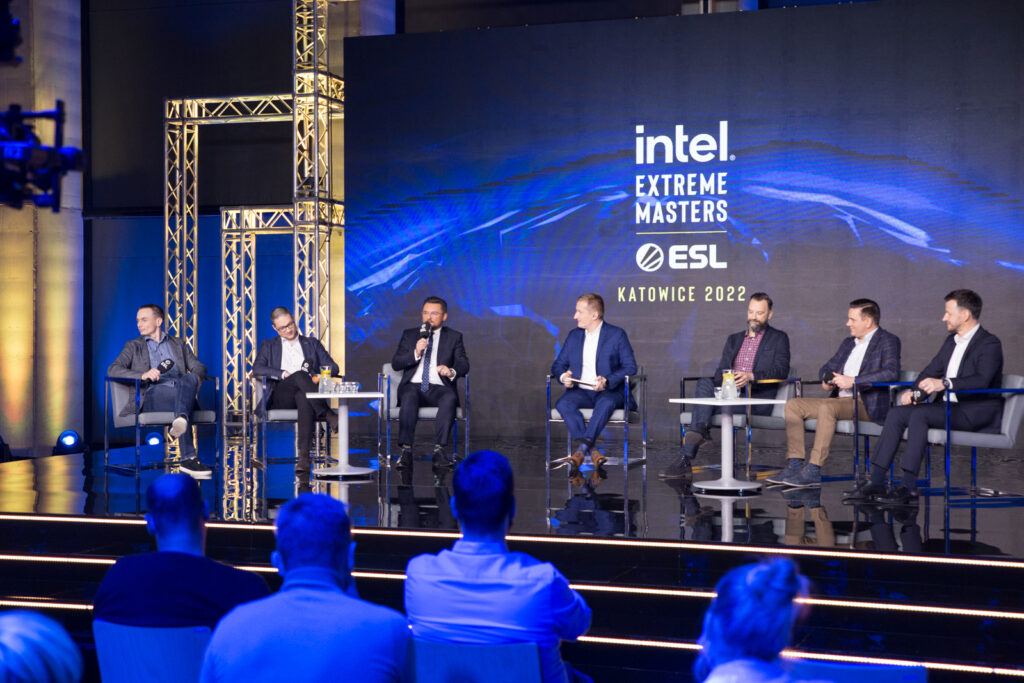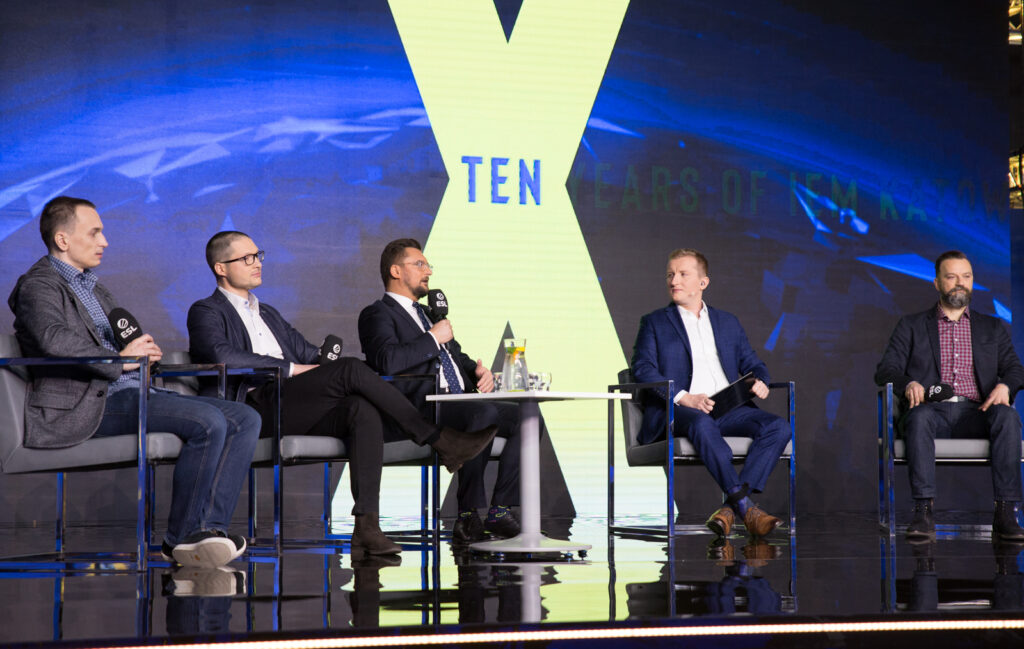 All of the games at this year's IEM Katowice will be played in front of a live audience, which will return to the Spodek stands after a two-year break. The entire event will be ticketed, meaning that anyone wishing to attend the event will need to have a pre-purchased ticket. The next, third wave of ticket sales will be launched in January 2022, the organizer will inform about the specific date in the near future. This will be the last chance to join the group of people who will be able to take part in IEM Katowice 2022. During this year's edition of the event, due to the safety of visitors, the IEM Expo zone will not be activated. In addition, each participant will need to have a valid EU Covid Certificate.
We invite you to visit the "X Years of IEM Katowice" campaign page to learn more about the history of the tournament in Katowice, as well as to participate in the IntelⓇ Extreme Masters itself at the Spodek in Katowice on February 25-27.
Detailed information on the organizer's website: https://pro.eslgaming.com/tour/pl/sc2/katowice/