International award for an office building in Katowice!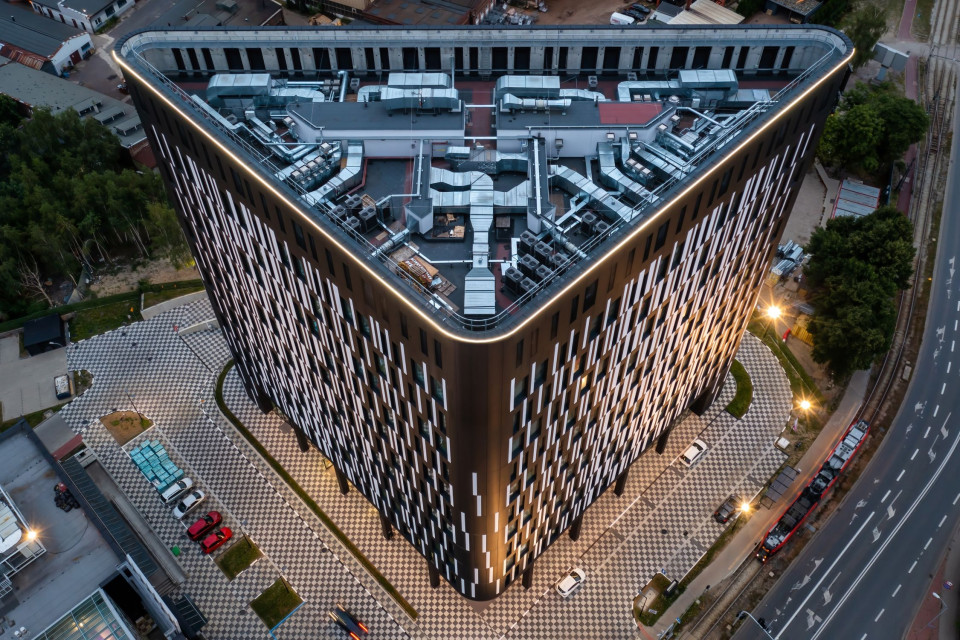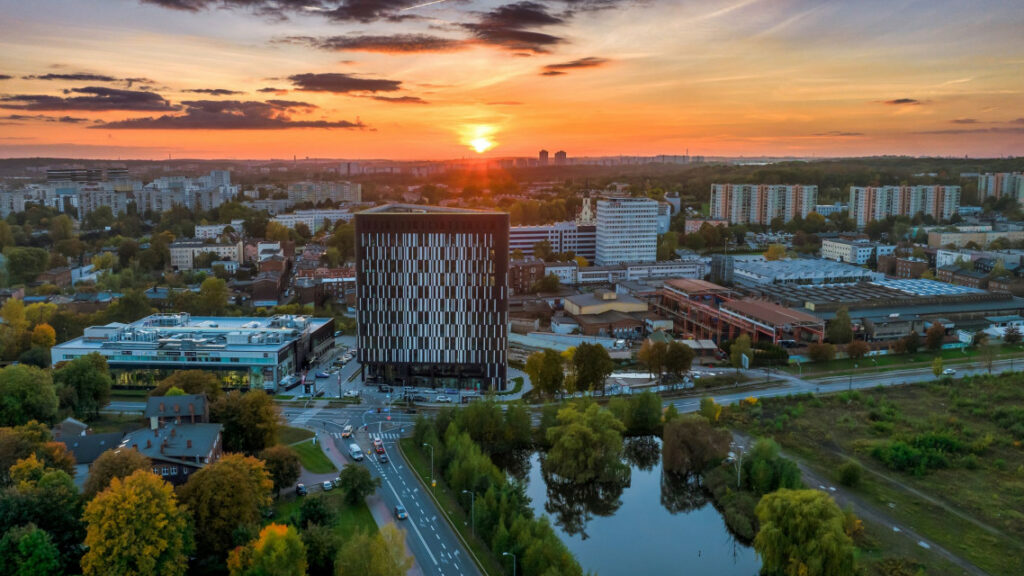 DL Tower by Ostrowscy Architekci received an award in the IDA International Design Awards – an international competition for designers. The building was erected at Korfantego 138 Av. in Katowice in the post-industrial area of the Wełnowiec district, in the place of the former Zakłady Graficzne Katowice. The characteristic form of the building was shaped using the terrain, i.e. the triangular shape of the plot.
The jury appreciated the economical, elegant form, as well as the rounded corners of the building, interestingly, the inspiration for the rounded corners were the characteristic shapes of the printed matrix used in machines that were used in Zakłady Graficzne Katowice.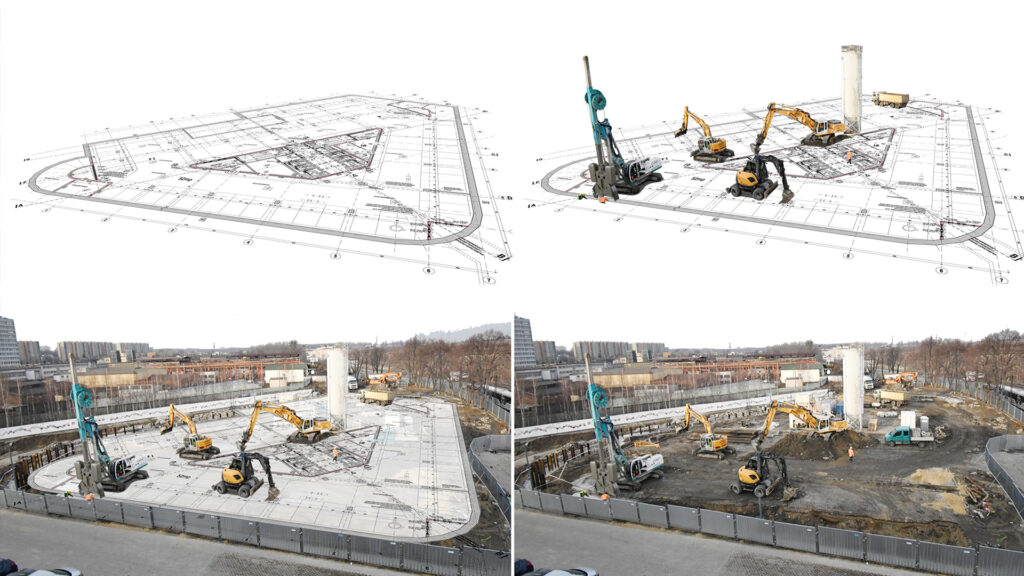 The designers put a lot of eemphasis on ecological solutions and on sustainable land development, water saving, energy efficiency, selection of rational materials, reduction of CO2 emissions, low operating costs and the quality of the building's internal environment, caring primarily for the well-being of users of this space, taking into account their basic needs, including the requirements of people with special needs.
Congratulations!!