Katowice Airport development plans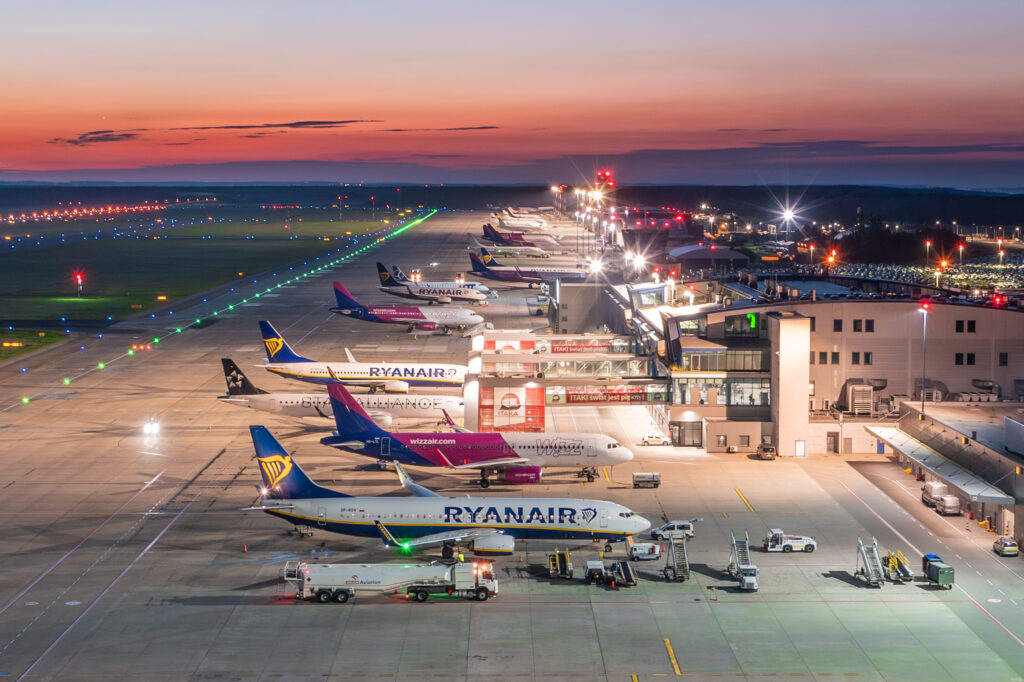 From January to the end of September this year, 4,484,592 travellers were served at Katowice Airport.
The four millionth passenger was checked in on September 10, which is a record in the history of the airport.
"We expect a dynamic increase in the number of travellers in the coming years. We will close this year with a record result of nearly 5.5 million passengers. This will be the best result in the history of the Katowice Airport and a good forecast for 2024, which will bring further growth in traffic and serving over 6 million travellers. According to the forecasts, the threshold of 10 million passengers will be crossed after 2033. The planned increase in traffic must be related to the development of the port infrastructure. Therefore, by 2030 we want to increase the capacity of the infrastructure to handle passenger traffic, while improving its standard. For this purpose, we plan to build a main passenger terminal equipped with tunnels and connected to the railway station by an underground passage. In addition, we want to increase the number of parking spaces by building, among others: multi-storey parking lot and further expanding the offer in off-road parking lots," says Artur Tomasik, president of the Management Board of Górnośląskie Towarzystwo Lotnicze SA, the company managing Katowice Airport.
By 2030 the Katowice Airport has planned, among others:
• vonstruction of a new main passenger terminal (with sleeves and connected to the railway station by a tunnel)
• construction of a new road in the place where the charter parking lot is currently located
• more parking spaces, i.e. a multi-storey car park and expansion of off-road parking lots
• construction of a multimodal goods and fuel reloading hub based on a railway siding
• construction of a second cargo terminal
• expansion of the aircraft maintenance base (more hangars).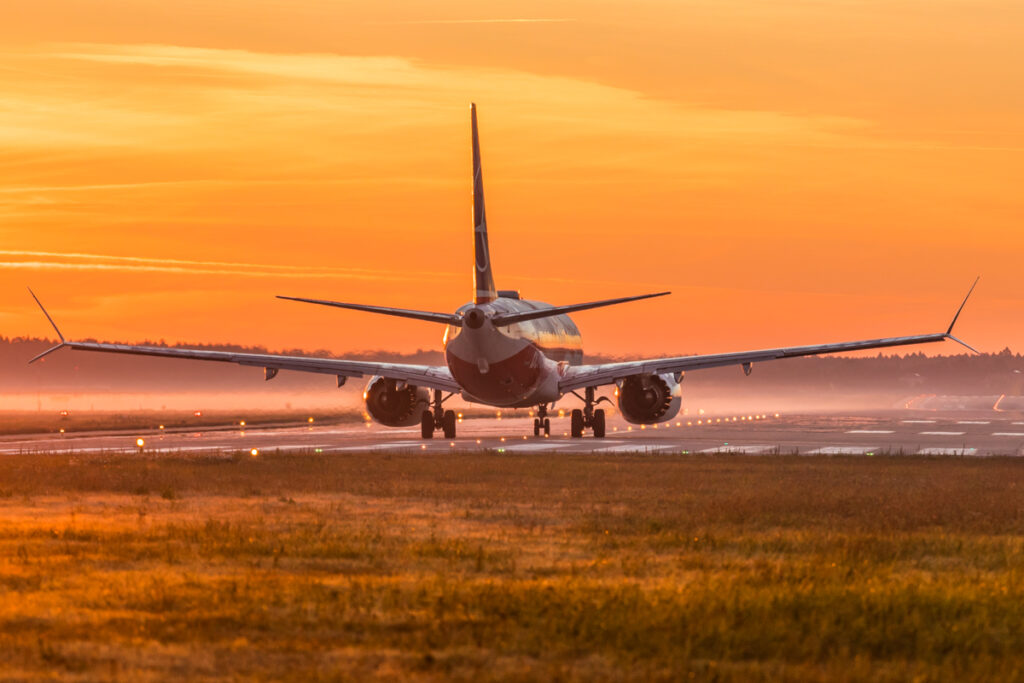 In the winter season, Katowice Airport will offer flights to 73 destinations in 28 countries. This includes both closer destinations such as Europe and further, more exotic destinations, including: Margarita (Venezuela), Cancun (Mexico), Bangkok (Thailand), Puerto Plata (Dominican Republic), Phu Quoc (Vietnam), Veradero (Cuba) and much more.
Additionally, in December 2023, WizzAir will open a permanent connection to Aqaba in Jordan and Brussels-Charleroi in Belgium.
The airport also draws attention to special offers of LOT, which offers last-minute flights on the Katowice – Warsaw route at very affordable prices.
Based on: Katowice Airport's information
https://www.propertydesign.pl/architektura/104/do_2030_roku_katowice_airport_zmieni_sie_nie_do_poznania_powstanie_nowy_terminal_i_nie_tylko,44665.html
https://www.rynek-lotniczy.pl/wiadomosci/pll-lot-zachecaja-do-rejsu-b787-z-warszawy-do-katowic-18867.html
https://www.slazag.pl/nowy-egzotyczny-kierunek-lotow-z-katowice-airport-niekwestionowana-krolowa-nadchodzacej-zimy