Katowice at the very end of the ranking!
The world's most congested cities in 2022.
The leader of the infamous list is LONDON (UK)
followed by Bengaluru (India),
third is Dublin (Ireland),
4th Sapporo (Japan)
and as 5th Italian Milan.
And in Poland?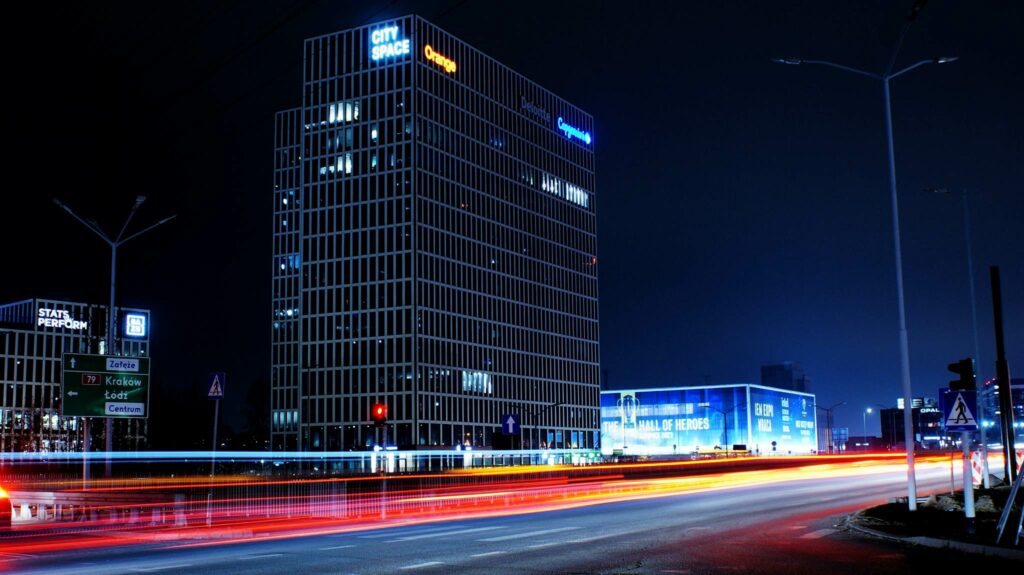 The slowest driving is in Wrocław, and the highest travel costs are in the Tri-City.
TomTom (TOM2), a specialist in the field of geolocation technology, presented the results of the 12th edition of the TomTom Traffic Index – an annual report showing traffic trends in 389 cities in 56 countries around the world.
Among Polish cities, Wrocław ranks highest in the European ranking as it is in 9th place (and 18th in the world ranking!). Drivers spend an average of 235 hours a year in traffic jams.
Łódź is ranked 15th – here drivers will spend 233 hours in the car. The next one, 19th on the list, is Kraków, where we spent in traffic for 208 hours a year. Szczecin ranks 31st, Warsaw only 33rd, Bydgoszcz 41st, Poznań 42nd, Lublin 83rd, Tri-City 90th, Białystok 95th.
Katowice (urban area) ranked 183rd in our city, drivers spend 108 hours a year.
European ranking:
1 Londyn
2.Dublin
3. Mediolan
(…)
9. Wrocław
15. Łódź
19. Kraków
31. Szczecin
33. Warszawa
41. Bydgoszcz
42. Poznań
83. Lublin
90. Trójmiasto
95. Białystok
183. Katowice (urban area)