Katowice City has a budget for 2023!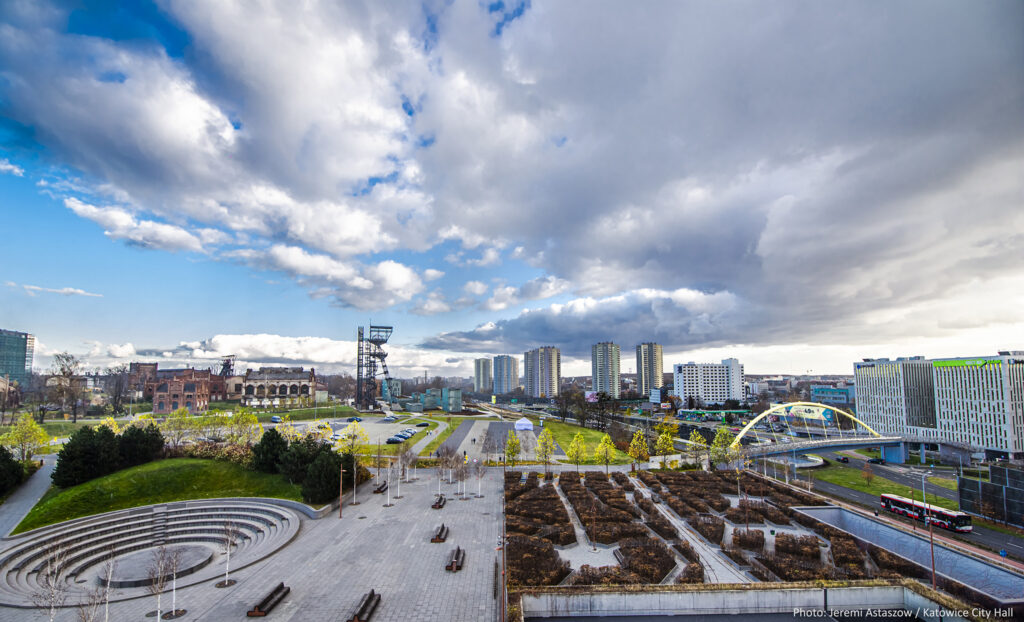 Next year, the city's budget expenditure will amount to over PLN 3 billion 66 million, and the total revenue will exceed PLN 2 billion 703 million. For example:
– education and educational care – over PLN 892 million,
– social assistance – PLN 303 million,
– subsidies for various entities, including private schools, non-governmental organizations, cultural institutions – PLN 295 million,
– municipal management and the environment – PLN 317 million
The year 2023 will be a difficult year – despite the assumed deficit of PLN 35 million, the city decided to continue large investments, thus driving the economy and creating new jobs.
Total capital expenditure is PLN 787 million. Thanks to these funds, it is planned to continue activities such as establishment of the Gaming and Technology HUB, construction of 4 parks, revitalization of Starganiec, construction of the valley of 5 ponds in Szopienice, new bicycle routes, expansion of the road system in the Culture Zone, as well as support for investments in the field of culture and sport, including the construction of the Cultural Center in the Osiedle Witosa, Jerzy Kukuczka Himalayan Centre and Katowice Music Education Centre "Kilar's House".