Katowice GET UP-TO-DATE! movie
In the heart of Silesia: Katowice, we have created the first ever feature film promoting our city, which is not just a promotional film. It is something much more.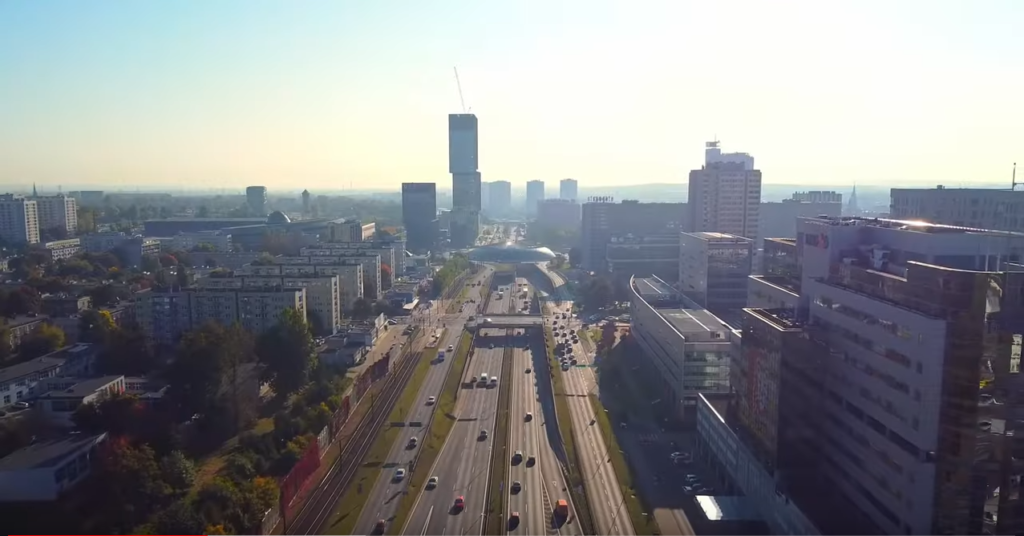 https://www.youtube.com/watch?v=RjgTnv_J3B0
The film presents Katowice as an attractive place to invest, work, live and free time activity. Modern Katowice means not only a lot of attractive jobs, but it is life itself – in a place offering a completely new quality
The film wouldn't have made if it weren't the acting commitment and support by our – Katowice's investors, partners and institutions.
The film is available on You Tube with subtitles in 2 language versions – Polish and English.
Enjoy the movie!