Katowice will compete for the Best Public Space of the Silesian Voivodeship!
Online voting is underway in the 23rd Edition of the competition for the Best Public Space of the Silesian Voivodeship 2022. Among 27 submitted spaces from all over the Silesian Voivodeship, 3 Katowice objects of various purposes were nominated for the competition.
Participating in the competition are:
Face2Face Business Campus in Katowice, 4 Żelazna Street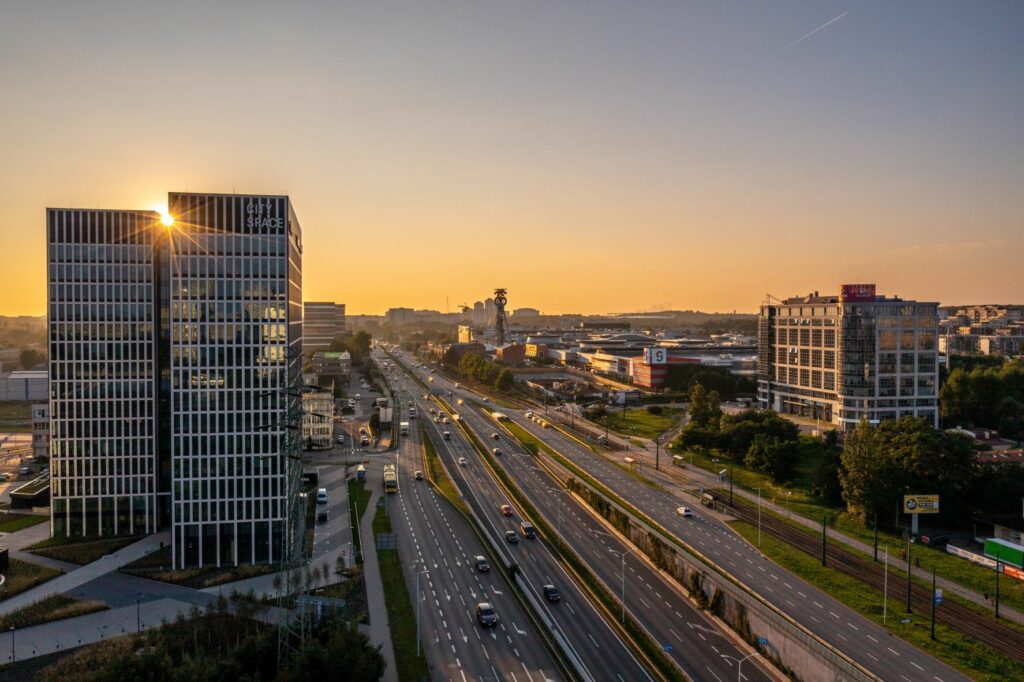 Expansion and adaptation of the building for cultural activities of the Silesian Freedom and Solidarity Center in Katowice, 38 Wincentego Pola Street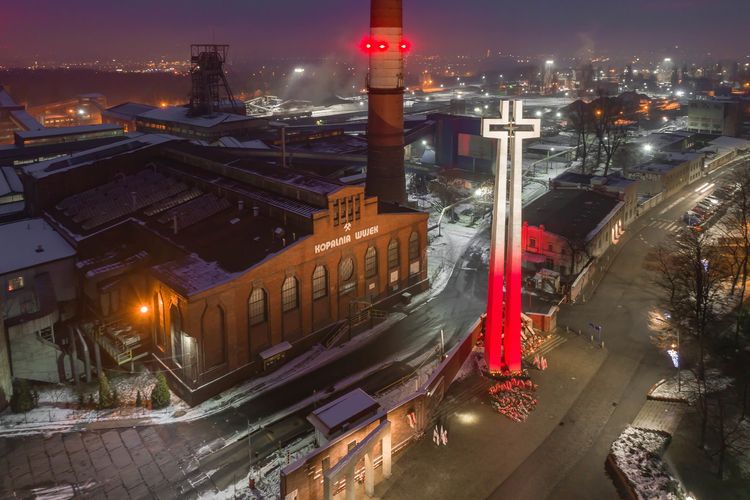 Development of public space in the course of Dworcowa Street in Katowice, on the section from the intersection of Św. Jana and Dworcowa Streets to the intersection of Mielęckiego and Mariacka Street.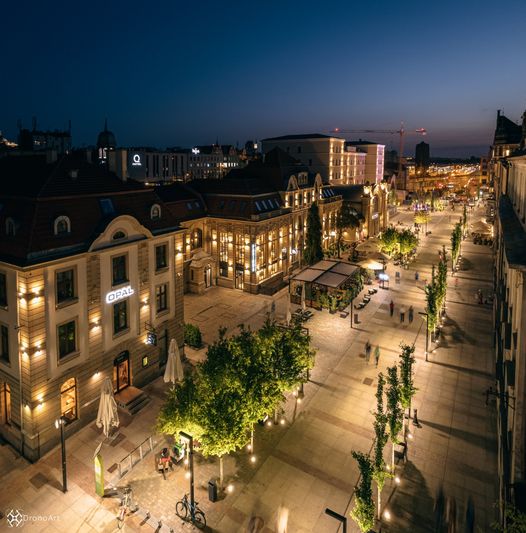 How to vote?
Just go to https://npp.slaskie.pl/vote/project_25 and select, of course, Katowice J Each person can award points to 3 projects of their choice submitted to the competition. The winner is not only the project but also the voters themselves, among whom material prizes will be drawn. Voting can be done until the end of August.
The online plebiscite is part of an annual competition organized by the Silesian Voivodeship Board under the patronage of the Voivodeship Marshal, and its purpose is to honour the best urban planning and architectural projects shaping urban space.