Katowice's office market experiences increased tenant interest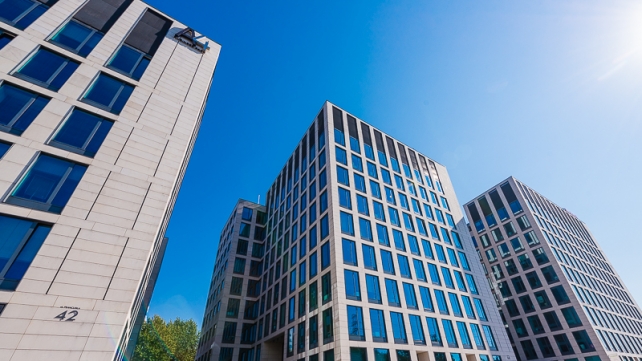 In the first half of 2021, the transaction volume in the Katowice office market amounted to 39,100 sqm, 47% more than in the same period last year and constituted as much as 76.6% of the annual average from the period 2015-2020 – such optimistic figures can be found in a report by Cresa.
These results were driven by the largest office leases signed in H1 2021, including the renegotiation and expansion of Rockwell Automation (19,500 sqm, A4 Business Park III), a new deal for UPC Polska (4,300 sqm, Global Office Park C) and the renegotiation of UPC Polska (4,200 sqm, Green Park I & II).
It is worth noting in this context that, according to the report in question, at the end of the first half of 2021 the stock of modern office space in Katowice amounted to 591,000 sqm and increased by 5.6% over the year. The attractiveness of the Katowice office space market, among other factors, is due to the moderate level of rental rates, which range from EUR 9 sqm/month to EUR 14.5 sqm/month (in the central business district).
More: http://bit.ly/3xPO2No