News from Katowice Airport
Passenger traffic growth
April 2023 was the best April in the airport's history in terms of the number of passengers. 320,524 travellers passed through the airport, an increase by 27.6% compared to last year.
Within the airport's network of scheduled airlines, the most popular flights were to our western neighbours: i.e. London-Luton, London-Stansted (UK), Dortmund (DE) and Eindhoven (NL), Antalya (Türkiye), Marsa Alam and Hurghada (Egypt), Fuerteventura and Gran Canaria (Spain) were the most popular choices for holiday.
"Passengers are very eager to fly from Pyrzowice both by scheduled and charter flights, thanks to the rich summer network of connections, which in peak season includes 107 routes to 29 countries, including 58 charter connections," says Artur Tomasik, chairman of the board of the Upper Silesian Aviation Society SA.
It is estimated that in 2023 the airport will serve more than 5 million travellers which will be the best result in its history.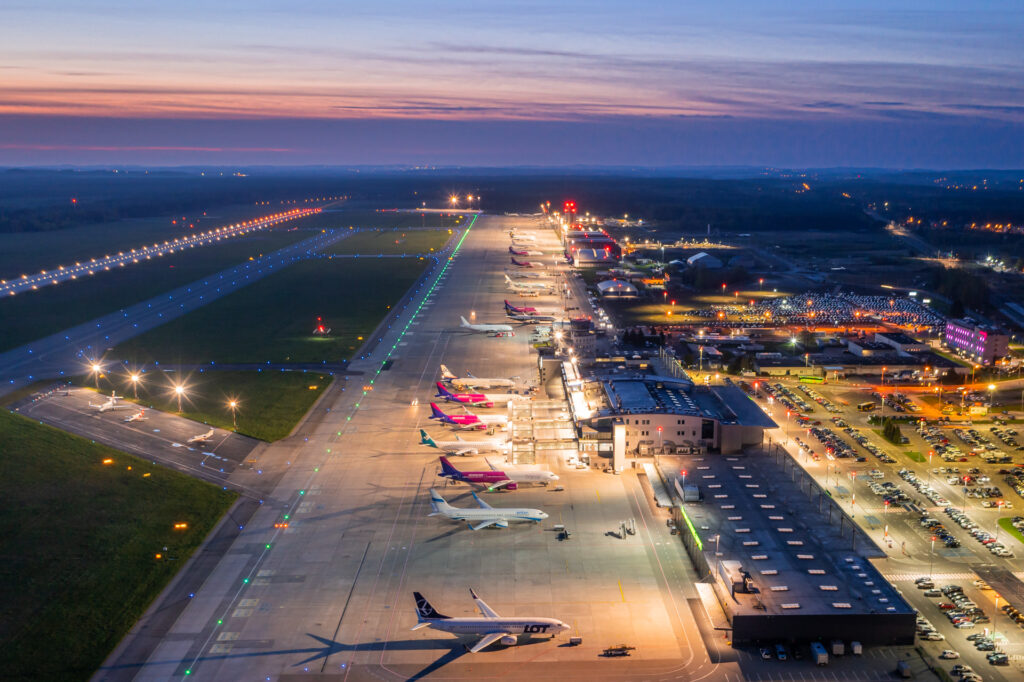 Airport development plans: construction of a cargo hub
The investment will enable handling cargo, including aviation fuel, and is expected to reduce road transport in favour of rail, which supports the development of sustainable transport. In addition, the hub will also help handle alternative fuels which is going to improve energy efficiency.
The investment will benefit those who cooperate with the airport: military, civilian and companies in the region.
"After Russia's aggression against Ukraine, the airport became the main hub for humanitarian aid to Ukraine fighting the Russian invaders. Thanks to the investment, we will increase the cross-border mobility of the European Union's armed forces and eliminate bottlenecks in the infrastructure network of member states," said Minister of Funds and Regional Policy Grzegorz Puda.
The project, estimated to cost around PLN 95.5 million, will be 50% subsidized by the European Union under the Connecting Europe Facility (CEF) 2021-2027 Military Mobility.
Funding will be provided by the European Climate, Infrastructure and Environment Executive Agency, which supports the implementation of the European Green Deal through sustainable development and decarbonisation. The agency oversees EU programs in mobility, transportation, energy or, last but not least, climate action.
The investment will have been completed by 2026.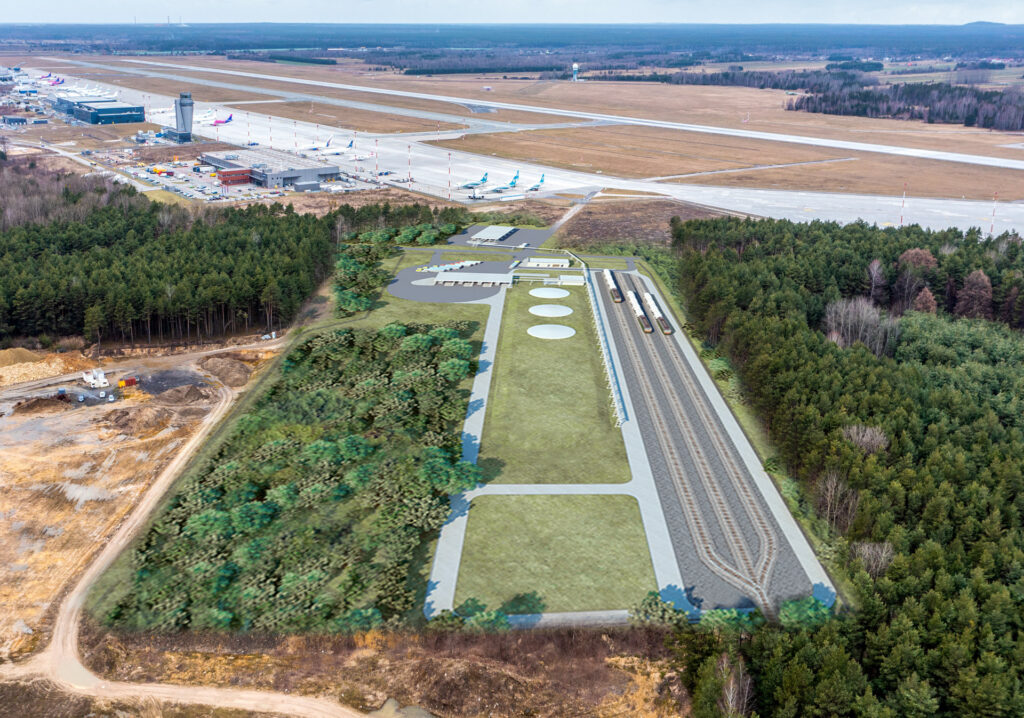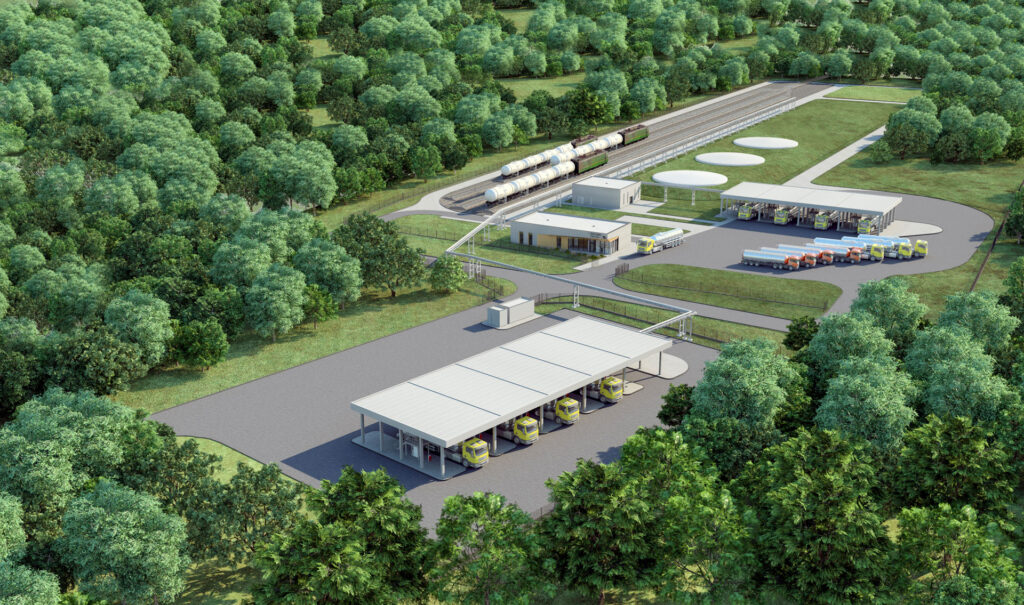 Based on: https://www.wkatowicach.eu/informacje/w-katowicach/Katowice-Airport-zyska-multimodalny-wezel-przeladunku-towarow-i-paliw-Wizualizacje/idn:3683
and information obtained from GTL SA