Nexi Digital celebrates the opening of its new Katowice offices and plans to increase its staff by an additional 200 tech profiles by 2025
The Technology and Software Development Competence Center devoted to Digital Payments will boost its growth in Katowice by recruiting new 40 skilled tech resources by the end of the year.
Nexi Digital, the new Joint Venture between Reply and Nexi Group, is an Innovation Competence Center fully dedicated to deliver high-quality Digital Payments Solutions to Nexi Group, opened its new offices in Katowice, confirming the ambitious and fascinating initiative that places the Silesian City at the center of its development and growth plan.
The new offices are a modern working space for all employees to innovate and to model new digital solutions where to host business partners and local stakeholders to gather and foster collaboration.
Launched in January 2022, Nexi Digital began its operations at the same time in Katowice and in Milan (Italy) bringing together the technological best practices and skills from both countries. Indeed, the Polish office is already a Center of Excellence for the delivery in Agile Methodology of high-quality software products dedicated to Digital Payments and eCommerce Digital Platforms. Nexi Digital goal is to invest in skills, establishing teams that can mix together tech leaders and young talents coming from local academic institutions.
"Nexi Digital represents an investment of Reply and Nexi Group, two Italian excellences at European level" say Alessandro Girelli and Alexandre Bove, the two CEOs of Nexi Digital, that add "We strongly believe in the existence of all the premises to generate value in Katowice. We opened an office in the city and we will collaborate with all its institutions and public administration, as well as with universities and schools to create a hub of excellence and innovate the Digital Payments Ecosystem."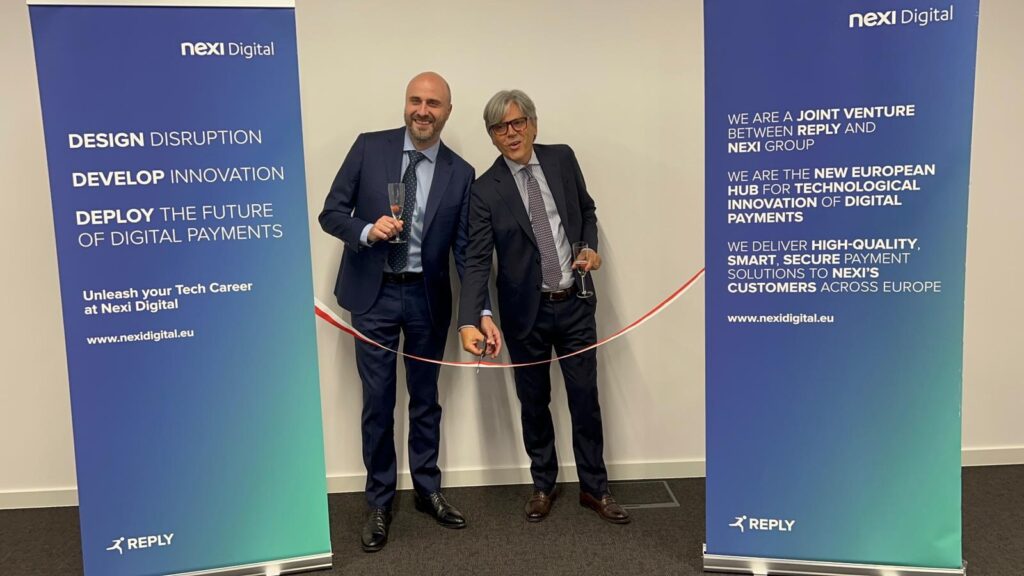 "The joint road of Katowice and investors from the business services sector began more than two decades ago. At present, this industry is an important part of our economy, being a source of knowledge and technology transfer. The new Nexi Digital center is a perfect example of this, as it specializes in creating technologically advanced solutions in the area of cashless payments. The current labour market brings many challenges, but also opportunities for development. I believe that for the moment Katowice is a good choice for the location of the competence center" says Marcin Krupa, Mayor of Katowice.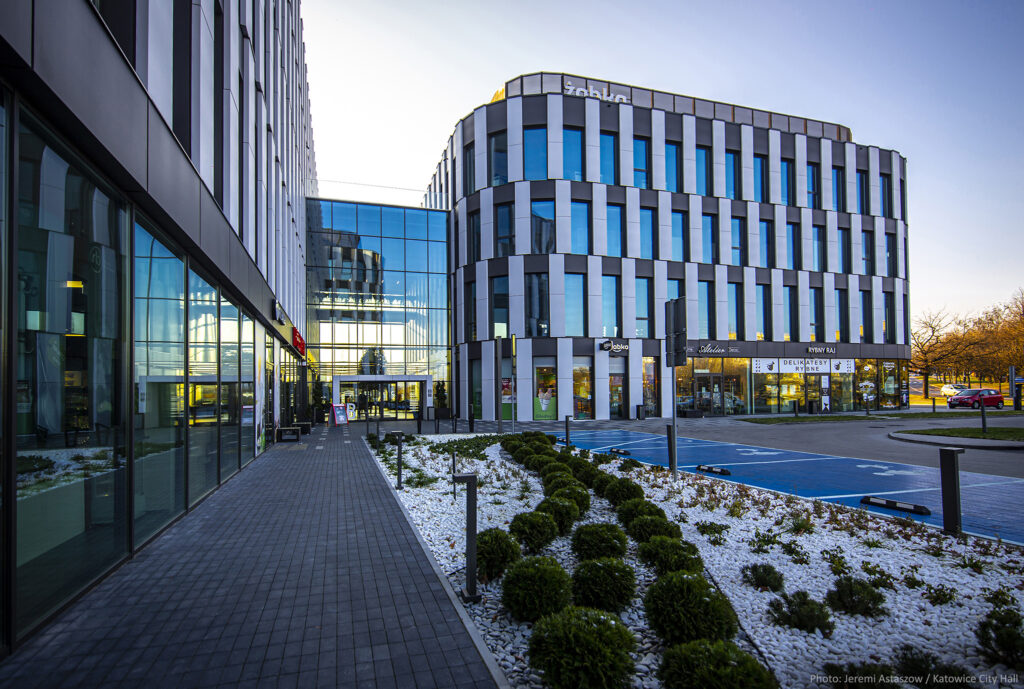 About Nexi Digital
Nexi Digital is a new company between Reply and Nexi Group. It delivers cutting edge digital solutions for the Nexi Group, the European PayTech leader. Nexi Digital works with modern technologies, uses agile processes and methodologies, and it operates in a collaborative way with the Nexi Group to contribute to the success of all businesses. Our mission is to support the Nexi Group, to build and operate high–quality, distinctive and timely digital solutions which enable us to deliver value to Nexi's customers across Europe.