P-Tech education programme celebrates its 10th anniversary!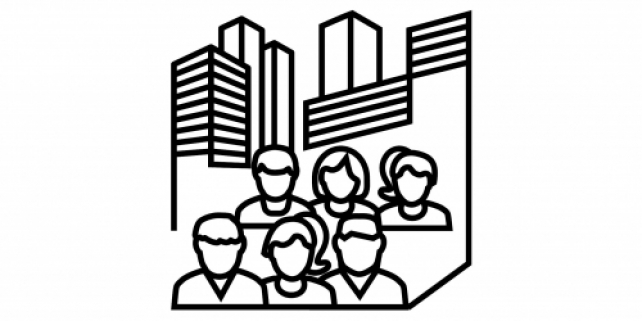 This year, the Pathways to technology (P-TECH) education programme celebrates its 10th anniversary. Two technical schools from Katowice take part in this programme: Zespół Szkół Technicznych i Ogólnokształcących nr 2 in Katowice cooperates with IBM Poland and Śląskie Techniczne Zakłady Naukowe from Katowice – with Fujitsu Technology Solutions.
The main goal of the Programme is to support local communities by suitable preparation of the young people to work in IT professions, that in addition to a high school diploma, require appropriate skills, but not necessarily high school education. Under the programme, for five years of education, students will prepare for their graduation and diploma exams, which will help them achieve the title of IT technician or mechatronics technician. They will expand their knowledge with their mentor and gain new skills. For example, students can follow the daily work of their mentor (job shadowing), learning about the business environment from the inside or participating in internships.
The first school joined the programme in Brooklyn, New York, in 2011. Today, as part of this global project, there are more than 240 schools, more than 600 companies and new schools are opened every year. P-TECH is already in 28 countries worldwide. Since 2019, the programme is also successfully running in Poland, thanks to the fantastic commitment of teachers, mentors, lecturers, managers and volunteers. Then IBM announced that in cooperation with the local government in Katowice, Fujitsu Technology Solutions and the Institute for Education Research, under the honorary patronage of Prime Minister Mateusz Morawiecki and Ministry of Digitalization, launched an educational and professional development programme called P-TECH.
The P-TECH education programme is an innovative, systemic approach to introducing changes in vocational training in Poland. It responds to enormous challenges in the labour market: growing skill gaps resulting from the dynamic development of the digital economy and automation and ongoing formation of new professions.
We encourage you to watch the video presenting the advantages and uniqueness of the programme!