POLAND THE THIRD MOST POPULAR LOCATION FOR FOREIGN INVESTORS IN THE WORLD!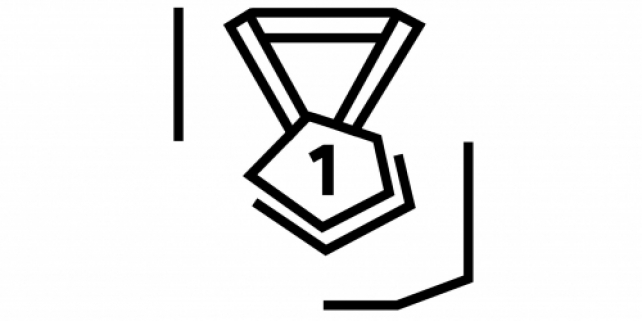 he international ranking of FDI markets, conducted in February this year by an analytical company from the Financial Times group, placed Poland on the 3th position in the foreign investments. In Poland, 30 projects worth 1.2 billion USD have been announced.
According to the ranking, Poland is the third most preferred location for foreign investors in the world and has overtaken the powerful and prosperous Great Britain. Poland was overtaken by the United States (104 projects worth 5.1 billion USD and Spain (50 projects worth 3.7 billion USD).
In the last years Poland has been distinguished by a stable economic development. It is illustrated by the average GDP growth of 3.6% between 2009 and 2019 and the numerous emerging special economic zones and tax benefits. That's why Asian countries decide to move their production facilities to Poland. Additionally, according to the Polish Investment and Trade Agency (PAIH), up to the end of April 2021 Poland closed investment projects worth 1.6 billion PLN, the number of projects, compared to the previous year increased from 12 to 25, and created over 200% more new jobs. The most of all new investments are made in the new technologies areas such as electromobility, electronics or Medtech.
Marcin Fabianowicz – Director of the Investment Centre of the Polish Investment and Trade Agency emphasizes that the high position of Poland in the fDi Markets ranking is a proof of investment attractiveness of our country for foreign investors. This is especially important during the unstable pandemic time.
More:
https://www.fdiintelligence.com/article/79682