PUNCH! BLOCK! KICK! … K.O.
Katowice is the first city in Europe to host the European Games Esports Championships!
For three days, starting from June 30, we will watch international teams compete for two titles: Rocket League and eFootball. The European Games Esports Championships will bring nearly 130 players, delegates and coaches representing 28 countries to Katowice. Also our National Esport Team will field a squad – in eFootball, Marcel "Marcel_PL" Ziętek will play in the open category, while in the women's competition it will be Nikoleta "Nikki" Winiarska. In Rocket League we will see a Polish team which will include Arkadiusz "Azza" Różyczka, Mateusz "Vesh" Wiśnik and Patrick "Niseron" Gostkowski.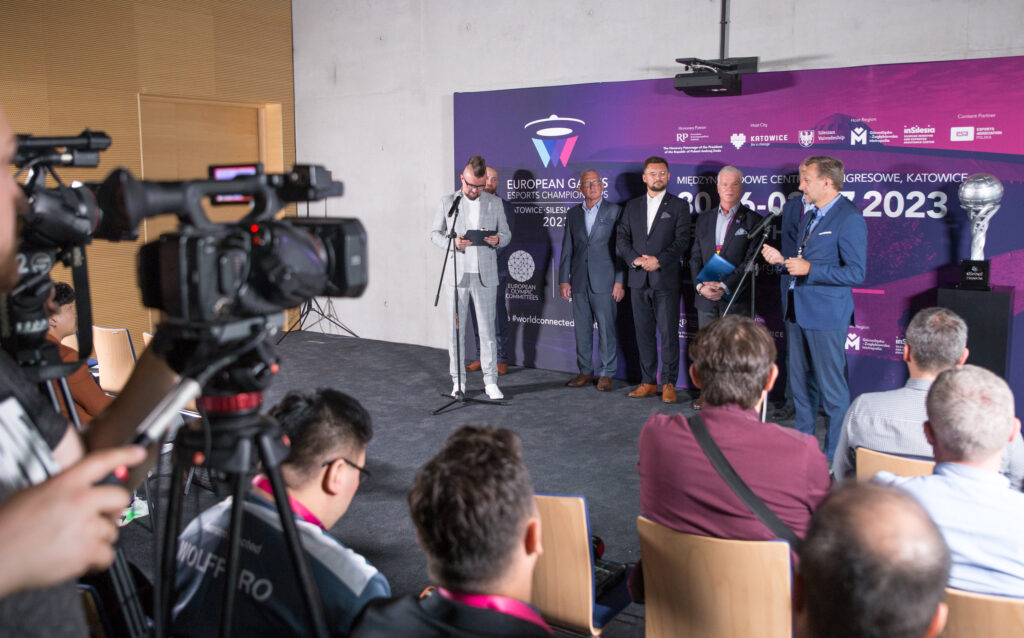 "Attracting Intel Extreme Masters to Katowice has become a milestone in our development. Today we are called the global capital of e-sports, because we are the home of the IEM finals. We are not stopping there though, but we are continuing to develop. That's why we are working on the creation of a New Technology District along with a Gaming and Technology Hub," says Marcin Krupa, Mayor of Katowice. "Our experience was also appreciated by the organizers of the European Games. The e-sports games will be held in Katowice. It will not only be three days of committed e-sports rivalry, but also open side events such as GEFestival and OKSE – Central Europe Gaming & E-Careers Congress, the Mayor adds.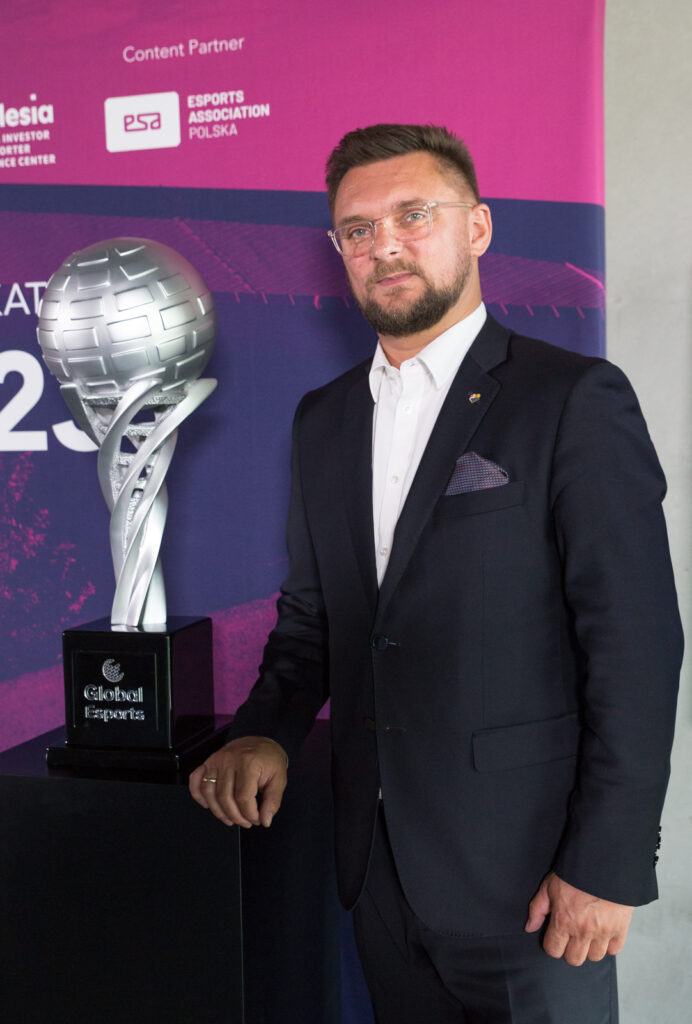 Participants of the GEFestival will be able to take part in the "Just Dance" game tournament organized in cooperation with the Polish Dance Association, as well as discover the retro gaming zone and play classic computer games. Those who still can't get enough of gaming can follow the finals of the University Esport League and see the best academic teams competing for the podium.
The event is free of charge and can also be watched online at twitch.tv.
For more information, visit: https://www.globalesports.org/ege23 and https://polskiesport.pl/okse/