Summary of Q1 2023 – office market in Katowice
The latest report by Knight Frank, Michael Page and Katowice City predicts that 99,300 sqm of office space will be delivered in the city by the end of 2023, the second highest number among regional cities.
By the end of Q2 2023 Ghelamco Poland will hand over the 26,700 sqm Craft office building, GPP will deliver in Q4 2023. Eco City Katowice with an area of 18,000 sqm, and in late 2023/2024 Opal will hand over Cross Office, an 8,800 sqm building.
"The first quarter of this year was also full of increased tenant activity. During the first 3 months, they signed leases for 19,200 sqm, which was twice as much as in Q4 2022. Katowice is also one of two regional markets where renegotiations dominated the lease structure and accounted for 45% of the total volume. New agreements amounted to 29% while expansions accounted for 26%," adds Katarzyna Bojar, Consultant in Knight Frank's market research department.
In Q1 2023, demand was as high as 19,200 sqm, whereas the vacancy rate remained unchanged since the end of 2022.
Asking rents were the same level: ranging between EUR 8.00 and EUR 15.00/m2/month. At the end of March 2023, maintenance fees for Katowice ranged between PLN 14.00 and PLN 28.00 per sqm/month, compared to the end of 2022, when maintenance fees oscillated between PLN 15.00 and PLN 23.00 per sqm/month.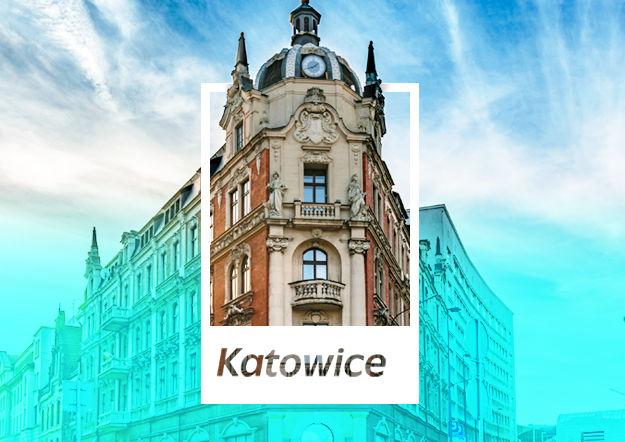 A detailed report is available: download