The Katowice City will get another modernized hotel!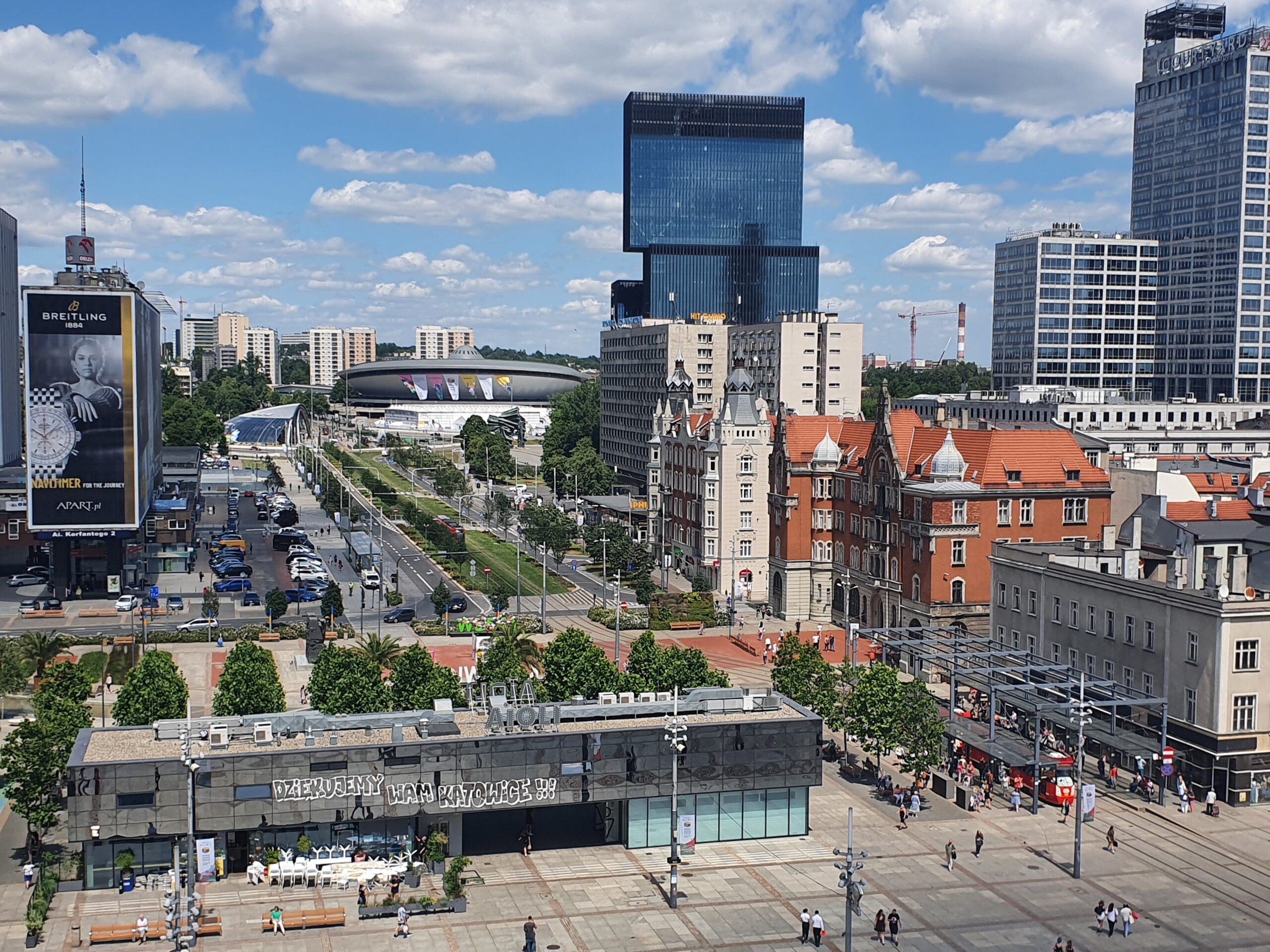 As part of the activities of the Wojewódzkie Przedsiębiorstwo Usług Turystycznych, a tender was announced for the modernization of the Katowice Hotel, located in the center of Katowice at aleja Korfantego.
Thanks to the conducted proceedings, a contract was signed with Mostostal Warszawa for the amount of over PLN 130 million. The modernization contractor has time to complete the works by the end of June 2024. As a result, the hotel's standard will ultimately be raised to 4 stars.
Hotel Katowice will become part of the international InterContinental Hotel Group and will operate under the Voco franchise.
What will the hotel look like after modernization? The project is being handled by the FBT architectural studio from Warsaw, the project itself focuses on emphasizing the current architecture, which will be combined with a reference to the years in which the building was built.
We are looking forward to June next year to see the effects of the modernization of Hotel Katowice!
Source: Hotel Katowice zostanie zmodernizowany za ponad 130 mln zł | Miasto.pro