The overview of selected socio-economic data for january – february 2022
In Silesia the average employment in the enterprise sector was higher by 0.8% than in January last year and higher by 1.8% compared to December 2021. The number of registered unemployed decreased in annual terms (by 17.1%), but increased on a monthly basis (by 2.9%). The registered unemployment rate amounted to 4.3% and was lower than at the end of January 2021, but higher than at the end of December last year. More job offers were submitted to employment offices in January than last year (by 6.9%) and the month before (by 24.8%). At the end of January there were fewer unemployed persons per 1 job offer than at the end of January last year (7 vs. 11).
In the Silesian voivodship at the end of January 2022 the registered unemployment rate was 4.3%. Katowice has for a long time maintained a consistently low unemployment rate of 1.8%. This result is more than twice lower than in Silesia and almost 3 times lower than in the whole country.
In most of the surveyed areas, entrepreneurs in February this year, evaluate the economic situation similar to that in January. The exceptions are accommodation and catering as well as transport and storage, where the ratings fell, and information and communication, where the ratings rose.
As at the end of January this year there were 51.6 k entities of the national economy in Katowice in the REGON register, of which 29.5 k were self-employed individuals.
In Katowice in January 2022, the average gross monthly salary in the enterprise sector amounted to PLN 6,593. The average salary was higher by 9.6% than last year (in January 2021 in relation to January 2020 an increase of 3.9% was recorded).
An increase in average wages was recorded in most sections, including: accommodation and catering (by 20.6%), professional, scientific and technical activities (by 18.4%) and activities related to culture, entertainment and leisure (by 18.2%).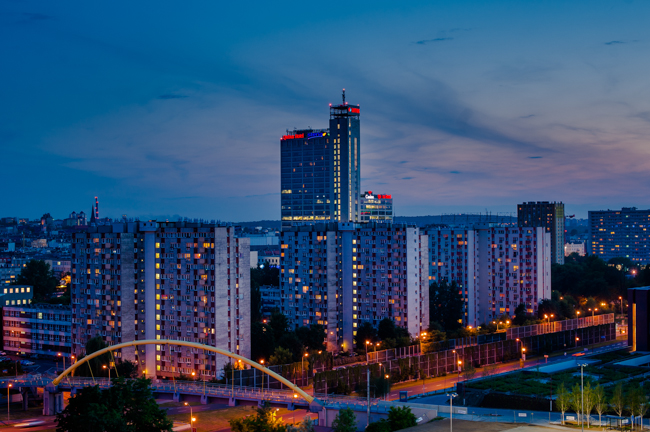 Source:
1. Komunikat o sytuacji społeczno-gospodarczej województwa śląskiego w styczniu 2022 r.
2. Wybrane dane o sytuacji społeczno-gospodarczej województwa śląskiego – styczeń 2022 r.