The Vaillant Group builds new IT and Data site in Katowice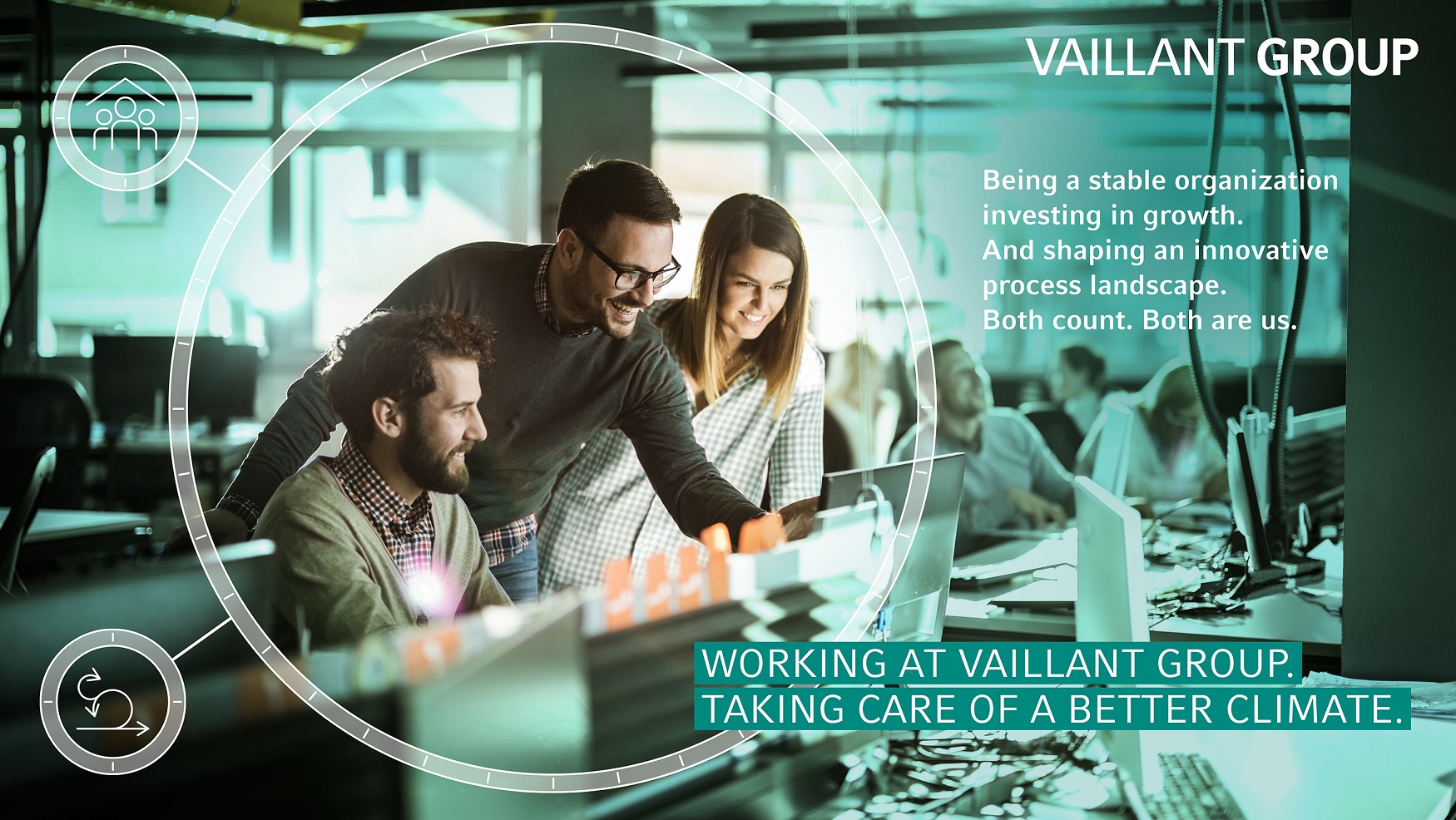 Leading technology company choose Katowice, for expansion of their IT and Data potential capacities
This significant investment in IT and Data network will create around 200 new jobs
The Vaillant Group, a leading supplier of heating and ventilation technology, expands its Group IT and Data, Business Intelligence & Analytics teams. The development of a modern IT and Data site in Katowice is already underway, with the aim to be fully operational in 2023. The Vaillant Group plans to hire around 200 IT and Data specialists in the mid-term at the new site.
– We are glad that the Vaillant Group has chosen Katowice to develop and implement its technologies here. This is another global brand that has noticed the potential of our city. We are all the more happy that each subsequent investor brings real benefits for Katowice and our residents, for whom nearly 200 new, attractive jobs will be waiting. The choice of Katowice by the Vaillant Group confirms to me that the direction we have chosen when designing the development strategy for the city based on new technologies and attracting foreign capital is the right one – says Marcin Krupa, Mayor of Katowice.
The Vaillant Group drives forward its transformation into a leading supplier of eco-friendly heat pumps as well as state-of-the-art digital product and service offerings. The investment into the new IT Hub in Poland is a significant contribution to achieving this goal.
The expansion of its IT and Data capacities will enable the Vaillant Group to accelerate its digital projects and advance the development of digital business models and the digitalization of business processes. This includes harmonizing the IT technology landscape and future-proofing Group-wide IT and Data platforms.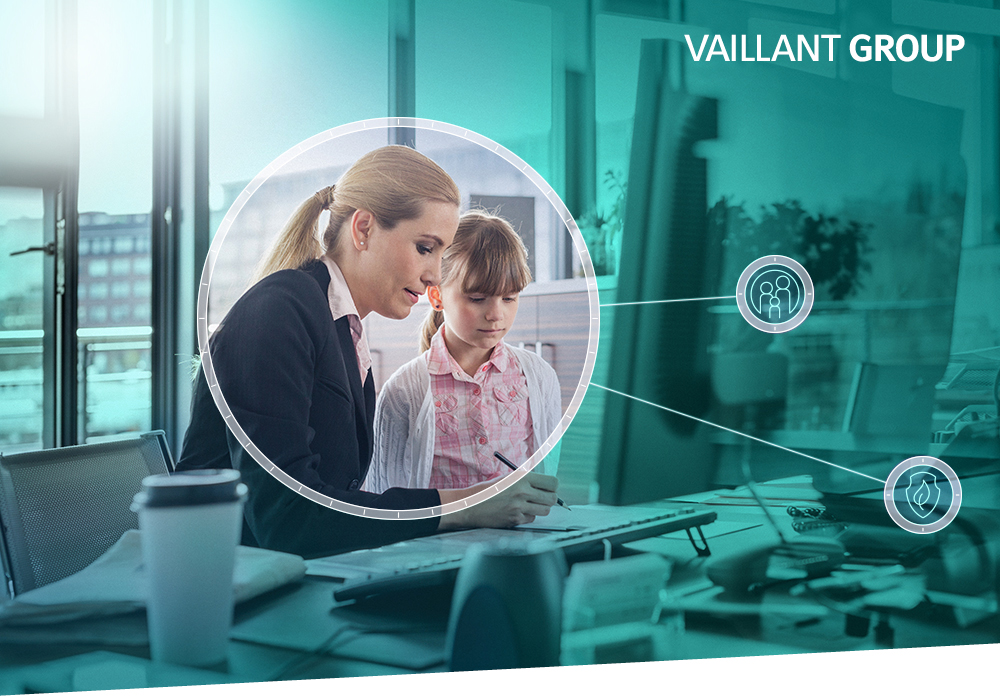 "This transformation marks a very exciting chapter for us. The expansion in Poland is a key tenet of our strategic priorities, to support our sustainable growth in the long run" says Steffen Ascher, Vaillant Group Chief Information Officer. "Our international IT and Data experts now paired with Katowice's well-known tech talent will launch a new wave of innovative and successful digital products and services for our customers".
The way ahead in Katowice
Katowice is an important European center of technology development and a city of talented specialists. This is made evident by the sheer number of global players already operating in the city. Thanks to the planned development initiative, Vaillant Group will be strongly positioned to access these talents and capitalize on Poland's growing tech economy.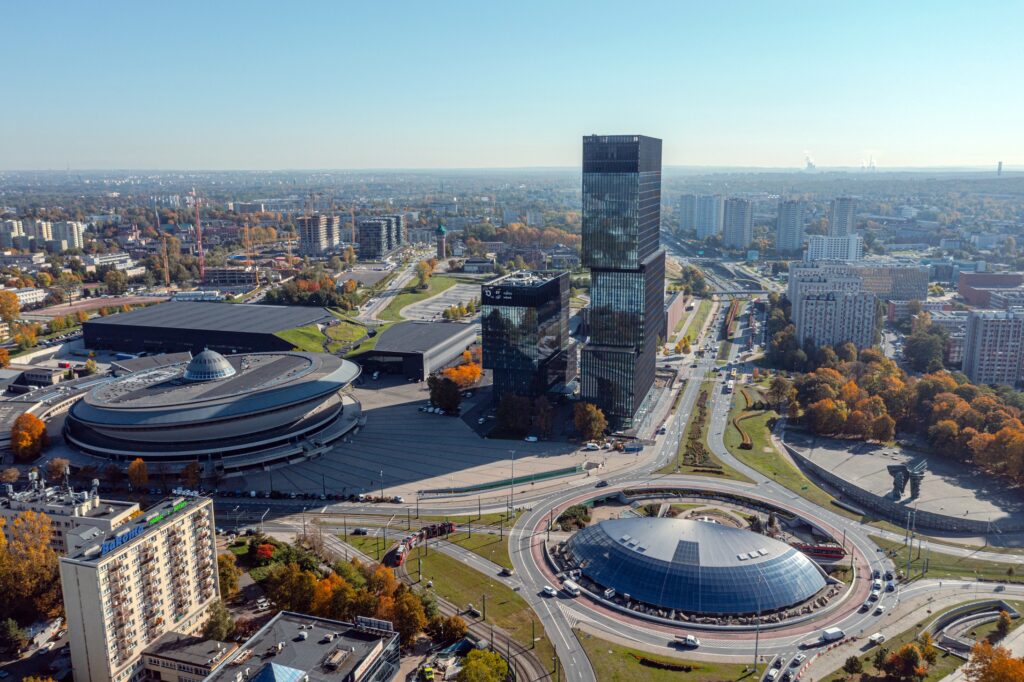 The Vaillant Group
The Vaillant Group is an active company based in Remscheid, and operates in the fields of heating, ventilation and air-conditioning technology on international markets. As one of the global market and technology leaders, the Vaillant Group develops and manufactures customised products, systems and services to provide a comfortable living environment. Its product portfolio ranges from efficient heating devices based on conventional energy sources to system solutions for using renewable energy. In the financial year 2021, the company, which has been family-owned since its foundation in 1874, generated sales of around 3.3 billion euros with its workforce of 16,000.