The whole Silesia votes for Katowice!
Katowice is the only city from the Silesian Voivodeship to be among the nominees in the prestigious Prime Property Prize competition, and is competing in the category of the most investor-friendly local governments. Anyone can vote.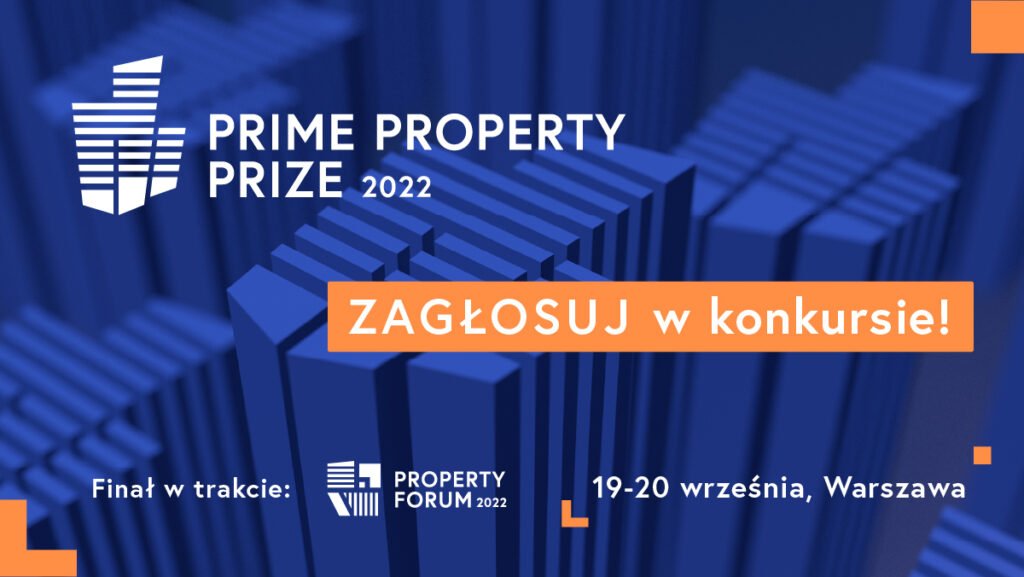 The Prime Property Prize competition honours entities and projects that had the greatest impact on events in the commercial real estate market over the past year, as well as personalities whose spectacular actions have played a key role in the development of the entire industry.
Observing the dynamic changes taking place and activities undertaken recently in Katowice, the nomination in the Investor Friendly City category was a mere formality. It marks a distinction for actions to improve the investment climate and create conditions for increased investor activity. The quality of service to entrepreneurs and efficient execution of administrative procedures are also taken into account.
You are already invited to cast your vote for Katowice, the procedure itself is child's play! Just visit the site: https://www.propertynews.pl/konkurs/prime-property-prize-2022,107/, select the appropriate category, enter your e-mail and click on the VOTE box.
The winners, selected on the basis of your votes and the Jury, will be announced on September 19, 2022 during the Prime Property Prize 2022 Gala.
Vote and keep your fingers crossed for us!