UN Digital Summit – IGF 2021 in Katowice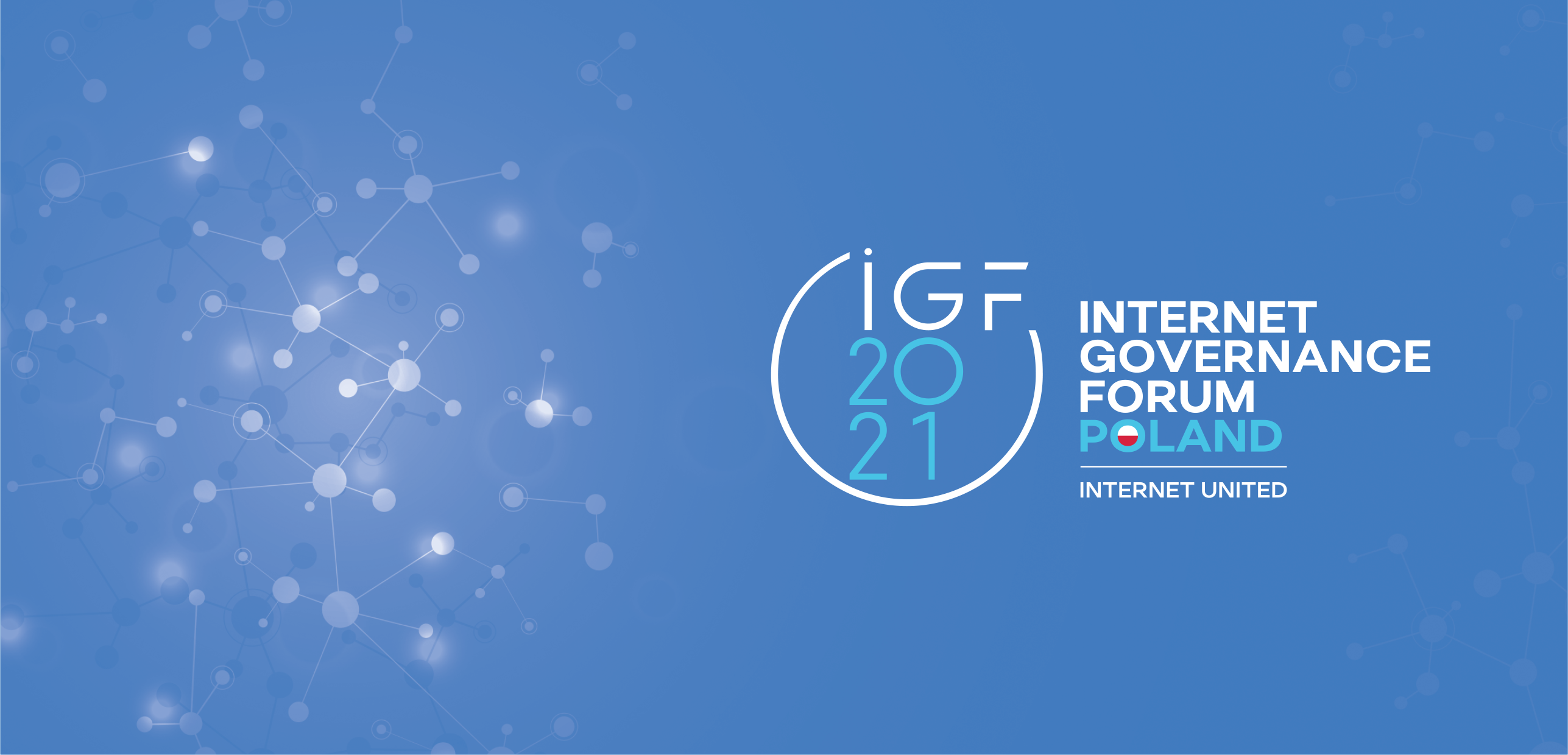 On 6th December 2021 the UN Digital Summit – #IGF2021 – will begin in Katowice. In these days Poland will become the capital of the global discussion on the future of the Internet.
The Summit will be attended by the Secretary General of the United Nations António Guterres, Vice-President of the European Commission Margrethe Vestager, dozens of ministers of digitization from all over the world, business representatives from different continents, NGO activists and academics. It is at this event that the most important decisions concerning the future of the Internet will be made.
The slogan of this year's Digital Summit is >Internet United<, which means an open, free and undivided Internet, where users can enjoy their rights. This year's IGF will be held for the 16th time.
The United Nations Digital Summit – IGF 2021 will be held from December 6th to 10th 2021 at the Katowice International Congress Center.
We will provide details on the program of this event in future publications.
For more information, please visit: www.igf2021.pl