Crucial economic advantage of Katowice is the diversified economic structure of the city represented by such industries as: culture, education, medicine, commerce, banking, energy, construction, pharmacy, food industry, automotive industry, engineering design, transport and logistics, machine industry, IT, mining and metallurgy.
Nevertheless, in terms of the number of business entities, the MSME sector plays the dominant role in Katowice, which constitutes about 99% of the city's business entities (CSO of Poland 08/2023: 54,398) and creates significant potential job opportunities. MSME are mainly represented in industries related to trade, education, construction, industrial processing, professional, scientific and technical activities.
Katowice and Metropolis GZM are one of the five most developed centers of modern business services in Poland.
7,4% of employment in the sector nationally
134 BPO, SSC/GBS, IT and R&D centers with 32,000 people employed (forecast for Q1 2023)
over the last 4 years employment growth in business services sector in Katowice and Metropolis has reached 68%, which gives over 12,000 new jobs, created mainly in Katowice
in Katowice are located business services centers from 16 countries, among foreign companies, the largest share is represented by companies from the USA, France, Germany, United Kingdom and Netherlands which together account for almost 60% of all centers
the major category of services provided in centers are within IT area, which also dominate the employment structure over 43% in Katowice and Metropolis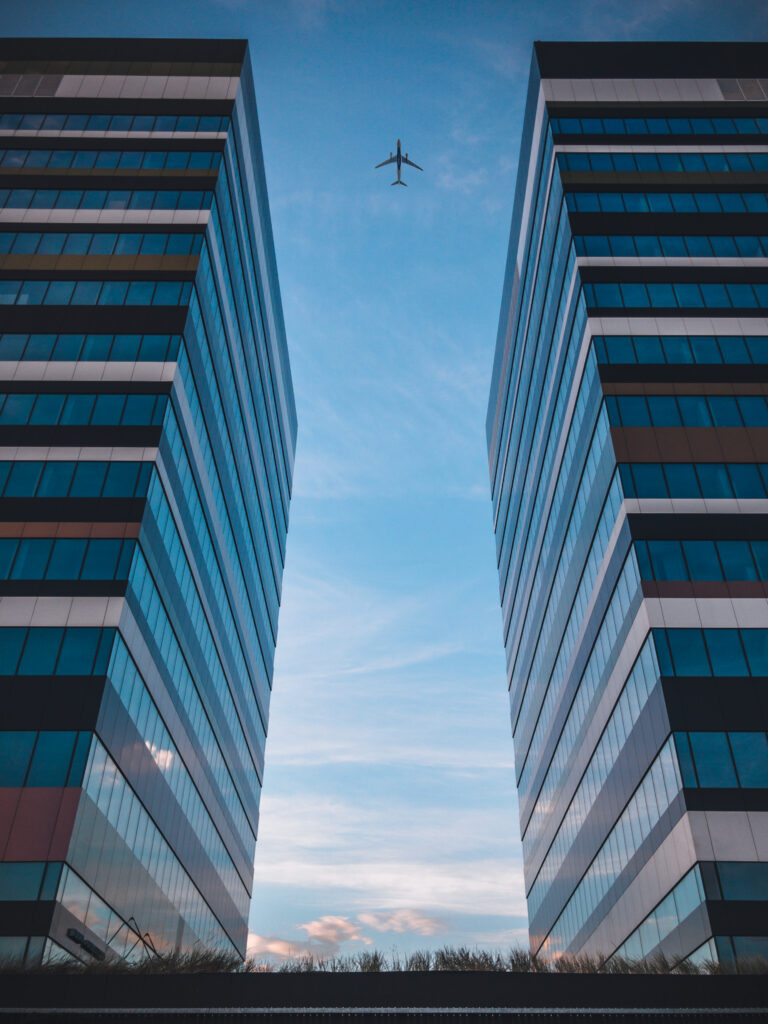 Business tourism – a rapidly growing branch of tourism that plays a significant role in the economic development of Katowice. It attracts regular meetings, major music and technology events, conferences and sports events.
Katowice is a City of Great Events: Intel Extreme Masters, European Economic Congress, FIVB Men's Volleyball World Championship, European Congress of Small and Medium-sized Enterprises, OFF Festival, Katowice Comedy Carnival, Summer Theatre Garden, Tauron New Music, Silesian Jazz Festival, Rawa Blues, Tour de Pologne.
Infrastructure: the Culture Zone or NOSPR with one of the best concert halls in the world, the International Congress Centre (38 000 m2 of floor space, with the capacity of 15 000 people) and the Silesian Museum.
2022 in a nutshell:
6,426 conference meetings and other business events, of which nearly 24% (or 1,529) lasted two days or longer.
7,962 the total number of conference days in Katowice, i.e. average duration of conferences and other business events was 1.24 days.
25 hotels for 4,987 guests – a well-developed hotel base, as well as diverse conference facilities.
151,266,340.47 PLN total expenses of participants of conference meetings and other business events in Katowice.