APPLY POLAND AT SILESIA BUSINESS PARK
APPLY Poland is a supplier of engineering services for the oil and gas industry in the European market. The company's headquarters is located in Kraków, and the new branch in Katowice will be the second office in Poland.
In the process the office space renting APPLY Poland was represented by the Knight Frank and the owner of the building – CBRE. According to Ms. Magdalena Litwa, Administration Manager of APPLY Poland: "The branch in Katowice is good news for our long-term employees from Silesia, Zagłębie and surrounding areas who so far used to work in office in Kraków. It will also open new opportunities for employees who are looking for attractive job in the region".
Source: https://bit.ly/3FEaCgV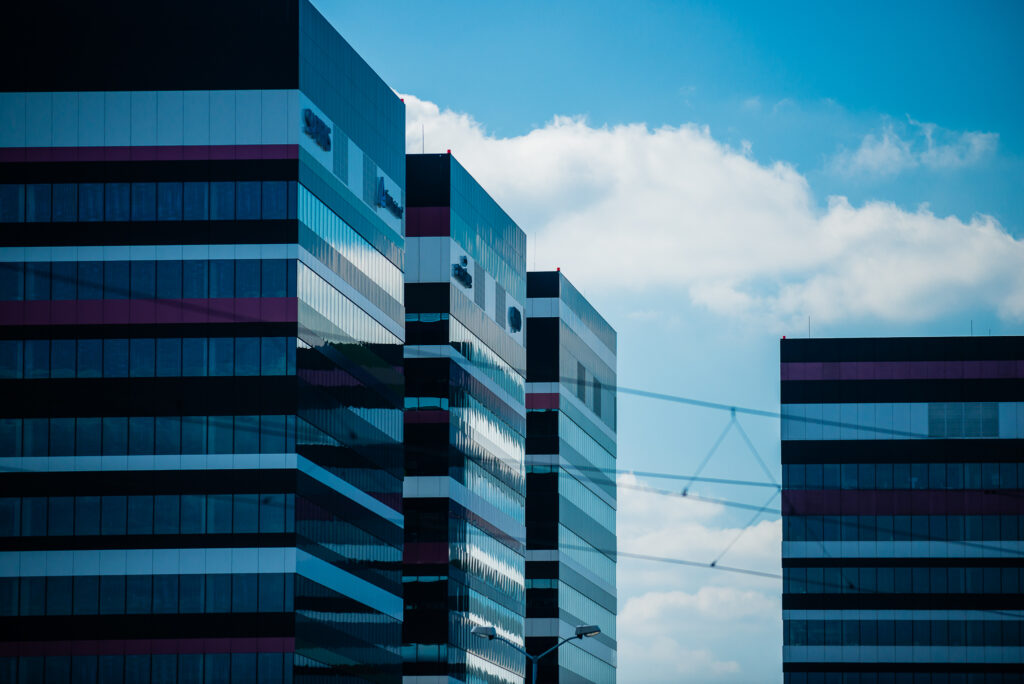 Photo: Radosław Kaźmierczak