New investment, a new lease of life: 23/23/23
The building at 23 Mariacka Street has been given a new lease of life and, at the end of 2023, it will become M23 hotel.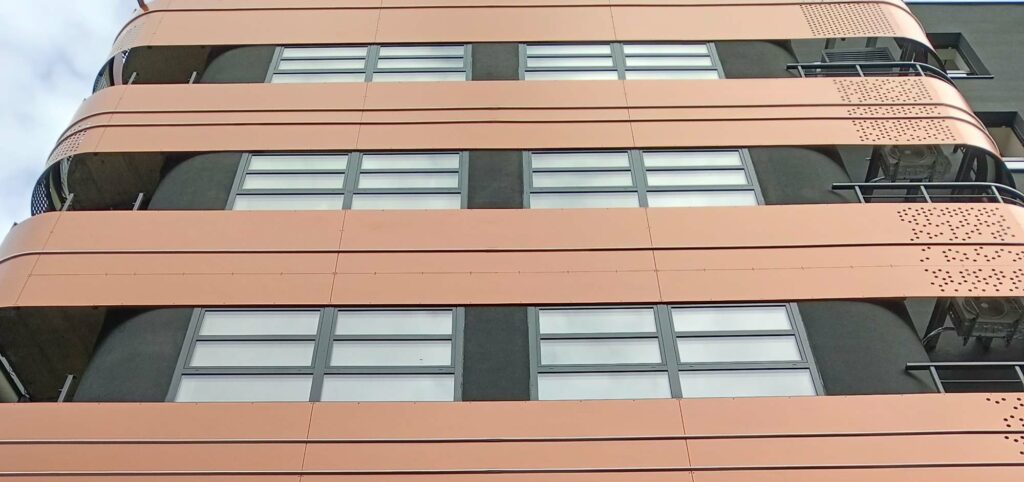 The boutique hotel will offer its guests 42 rooms in the mining, steelworks, railway styles but also  connected to art and a human. The Pub will breathe steampunk atmosphere, and the restaurant will offer e.g. Silesian cuisine. In addition, the hotel will have a place for a SPA with a jacuzzi and an infrared sauna.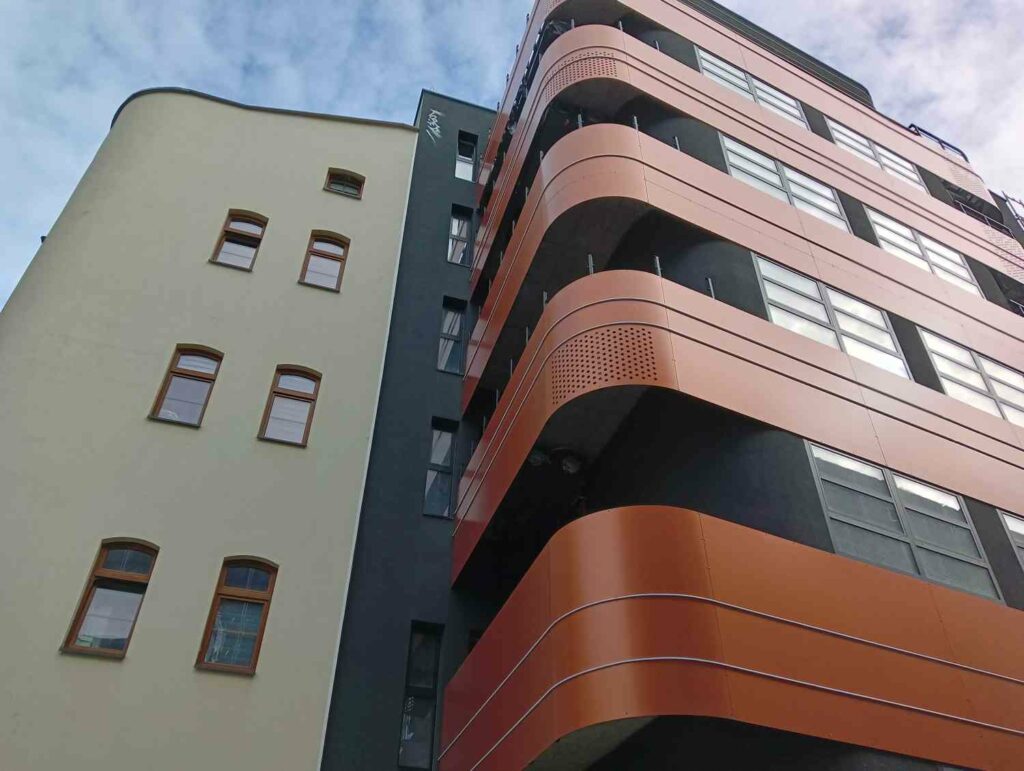 We keep our fingers crossed for the new investment!
More: https://hotelm23.pl/