Concentration of companies in Global Office Park
Concentrix, the company present in 40 countries on 6 continents has opened its office in Katowice. It is the company's third office in Poland, just after Lublin and Szczecin.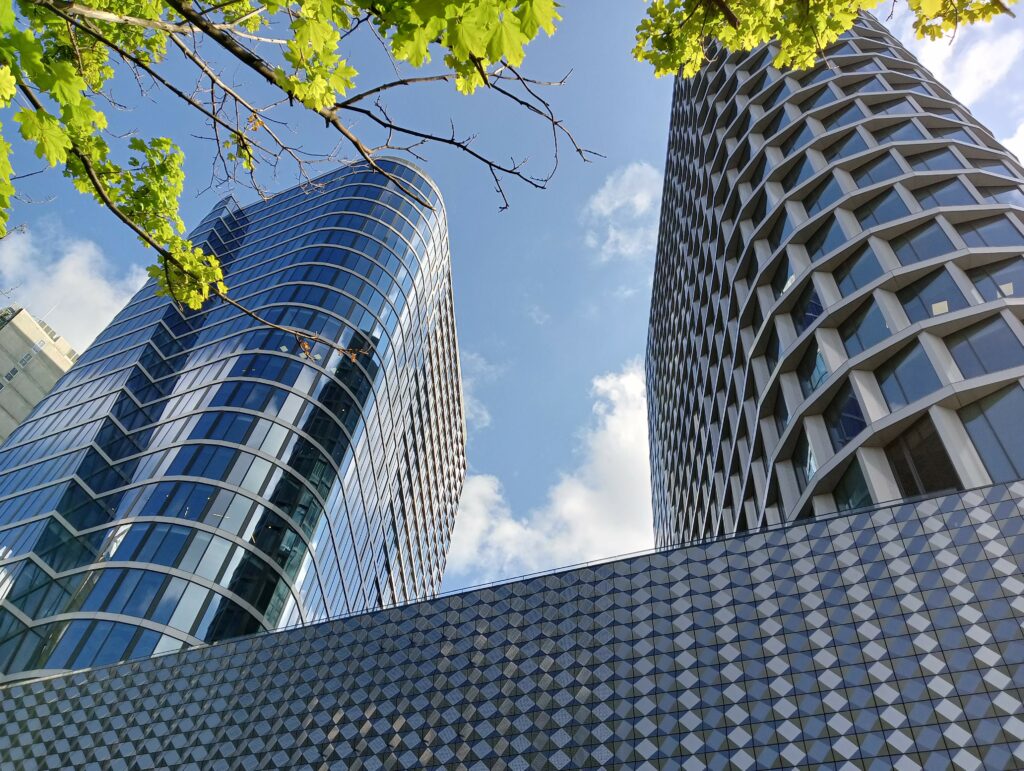 The company provides CX (Customer Experience) solutions for 130 clients from Fortune Global 500 and 125 clients from new technology sector. They focus on automotive, banking and financial, consumer electronics, energy and public sectors, media, insurance retail and eCommerce as well as travel and tourism industries.
The company admits that "Yes, we're a little obsessed—but it's how we help you stay ahead. With customer expectations and technology evolving rapidly, you need a partner who's already thinking about what's next."
In Katowice they are going to employ 200 people with linguistic skills to support global customers. They are going to support Ryanair which offers flights to, among others, Manchester, Cologne-Bonn, London (Luton and Stansted), Catania and Dortmund.
"Thanks to the diverse positions offered by Concentrix, we provide a wide range of career opportunities for people who want to develop in an international company that is a leader in its sector. We are recognized as a flexible and safe employer which has a lot to offer to its employees. You are welcome to join us," says Paweł Puła, Sr. Director Operations.
Based on: https://www.wkatowicach.eu/informacje/w-katowicach/Concentrix-otwiera-trzecia-lokalizacje-w-Polsce-i-tworzy-setki-nowych-miejsc-pracy-w-Katowicach.-Pracownicy-beda-wspierac-globalna-linie-lotnicza-Ryanair/idn:4248
Discover
https://www.24kato.pl/amerykanski-koncern-concentrix-otwiera-biuro-w-katowicach-zatrudni-ponad-200-osob-nabor-trwa