Q2 2021 favourable for office space tenants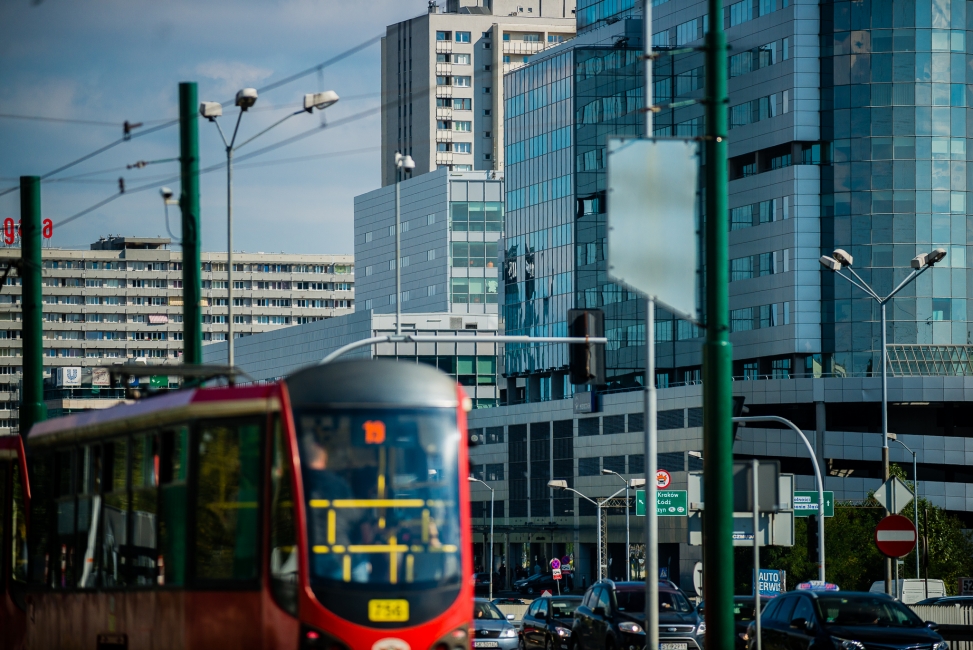 Knight Frank LLP – a global real estate advisor, presented the latest information about office space in various Polish cities, including Katowice.
The total office supply in Poland's the 8 largest regional markets reached 5.9 million sqm in the end of mid-2021, with 1 office project completed in Katowice. In the capital of Upper Silesia there were around 200,000 sqm of office space under construction at the end of June. The positive signal coming from the market is the quarterly increase in tenant activity.
"Tenant interest greater than in the same period of 2020 does not yet imply a developers decision to start new projects. These decisions are made in a long-term perspective, and it's awful dynamically changing pandemic situation. Currently, there is over 900 000 sqm in total office space under construction in regional cities, which will be delivered successively until 2023. The situation in individual markets is slightly different. In Katowice, compared to the previous guarter, occured a seven-fold increase in transaction volume. Tenants signed agreements for 35,000 sqm in Q2, what is bringing the six-month demand at the level of 39,000 sqm ."- comments Jadwiga Małek, Consultant in the Market Research Department.
Katowice also recorded a favourable vacancy rate, which was at the level of 9.2% in the end of June 2021, and recorded a decrease 0.1 pp according to the first quarter.