Sustainable mobility + clean air + urban vehicles + infrastructure = Katowice
Katowice has climbed the podium in the sustainable mobility cities ranking. The city was recognized in a ranking compiled by Polityka Insight and the Foundation for the Promotion of Electric Vehicles in the following categories: Clean Air – Awareness of the Problem; Urban and Municipal Vehicles; and Infrastructure.
Residents are consciously choose bicycles as a means of transportation, are more willing to use public transportation, and the popularity of electric vehicles is increasing. As a city, we are investing in a zero-emission buses as well as making investments in a bicycle infrastructure. The award recognises our actions although we are aware that we still have a lot to do, says Marcin Krupa, Mayor of Katowice.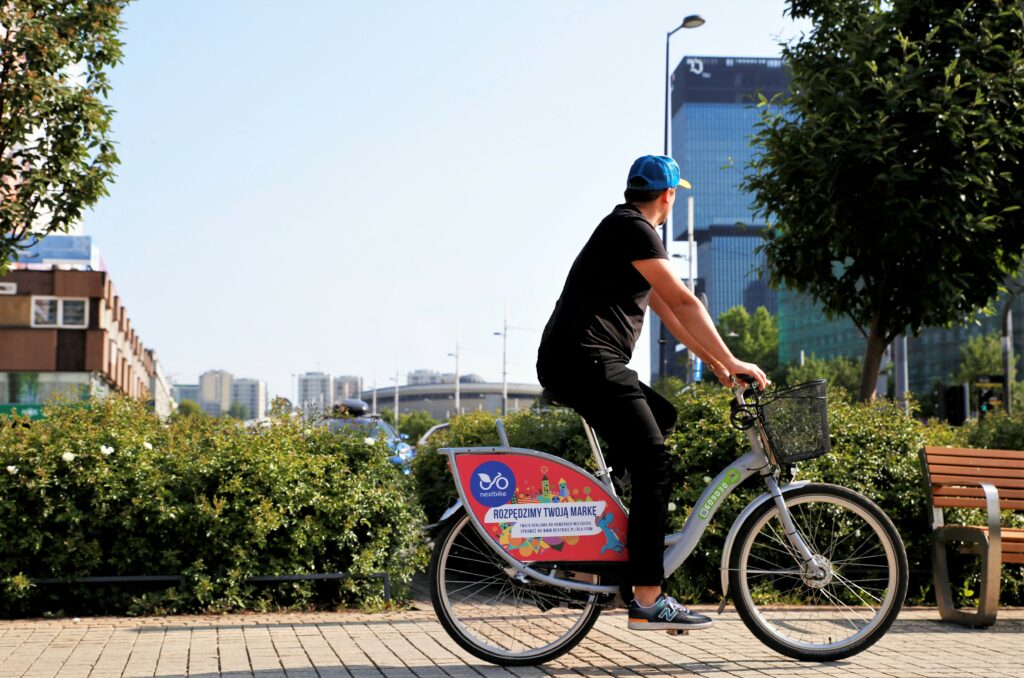 We have already implemented a number of initiatives and projects and obtained the EU funds for transport solutions that would encourage people to change their habits. We have built modern transport hubs, the tram infrastructure along Grundman Street is being expanded, and we now have 20 electric buses. We are also steadily investing in bicycle infrastructure, which is now about 190 km long, and the urban bicycle system consists of 125 stations, enumerates Boguslaw Lowak, Director of the Department of Transportation.
The ranking of sustainable mobility cities was created by Polityka Insight and the Foundation for the Promotion of Electric Vehicles. For 10 years, Polityka Insight has been providing analytical services, preparing reports and presentations commissioned by Polish and international institutions, and organizing debates and conferences. The Foundation for the Promotion of Electric Vehicles works for climate neutrality and environmentally friendly transformation of the transport sector, mainly road transport.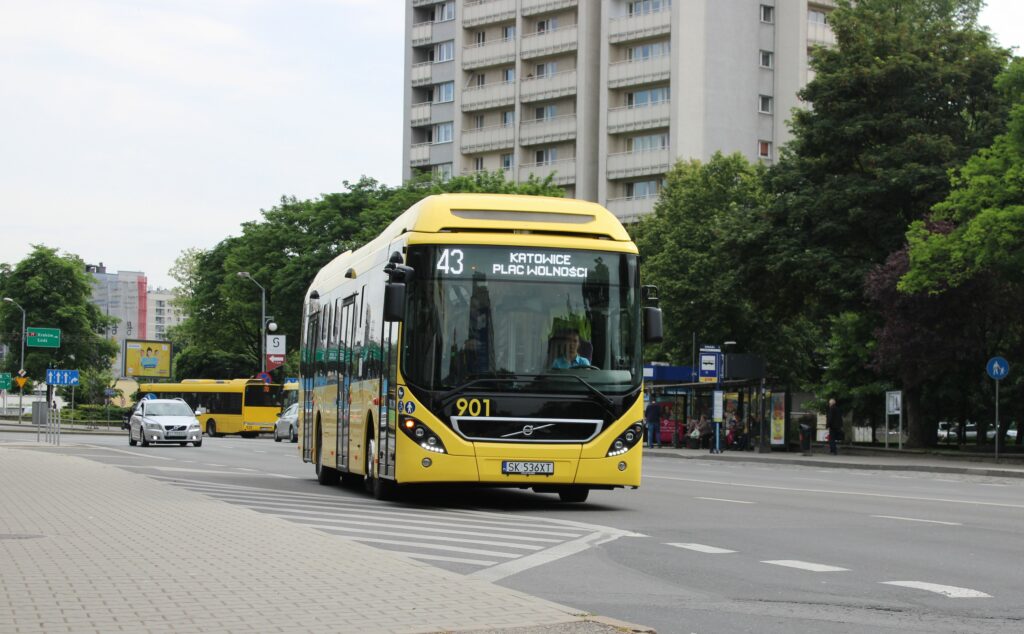 Katowice is the first city in Poland to comply with the provisions of the Electromobility Act and have built the required charging infrastructure. The city currently has 147 charging points or 69 stations (36.4 points / 100 km²).
In addition, between 2015 and 2022, Katowice purchased 145 new buses for over PLN 212 million. For 2023, a total of 22 hybrid buses worth more than PLN 50 million and eight gas buses worth more than PLN 15 million are contracted.