A new member of Katowice family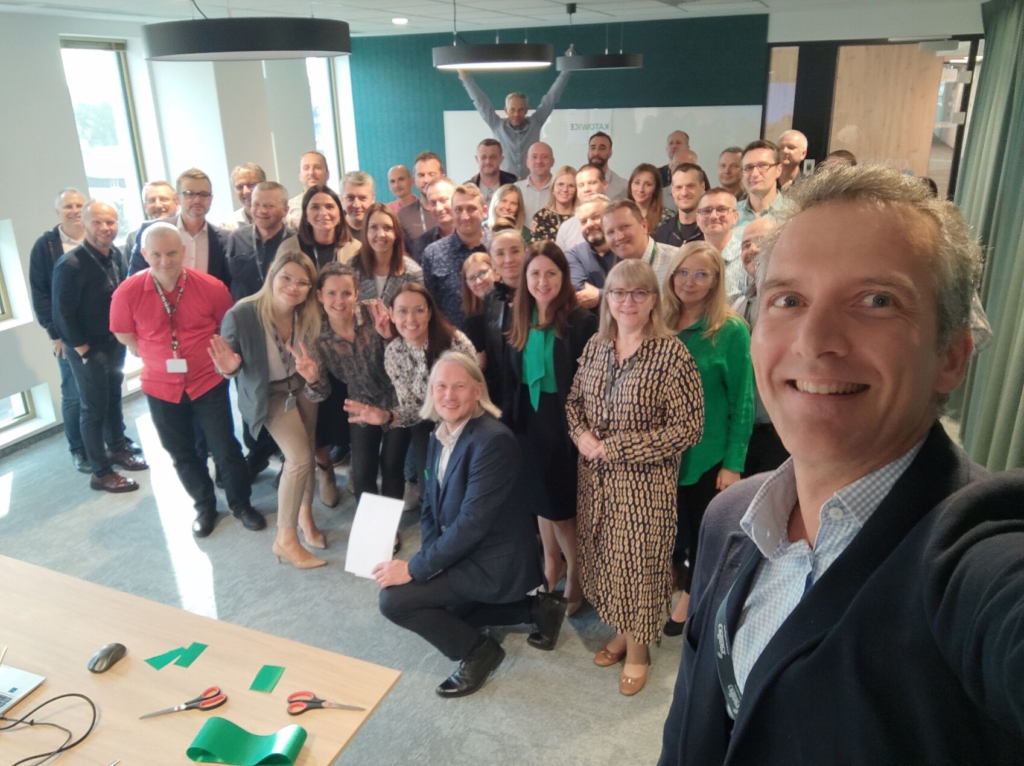 Cellnex Telecom is an independent operator of wireless telecommunications and broadcasting infrastructure, offering operators access to the most extensive network of advanced telecommunications infrastructure in Europe.
Cellnex's portfolio includes around 135,000 base stations – including those expected to be launched by 2030 – in Spain, Italy, the Netherlands, France, Switzerland, Great Britain, Ireland, Portugal, Austria, Denmark, Sweden and Poland.
In Poland, Cellnex started operations in 2021, after taking over towers and masts from the Play and Polkomtel network operators. Poland is also the first country where Cellnex also invested in active infrastructure (antennas, transmitters), purchasing them from Polkomtel.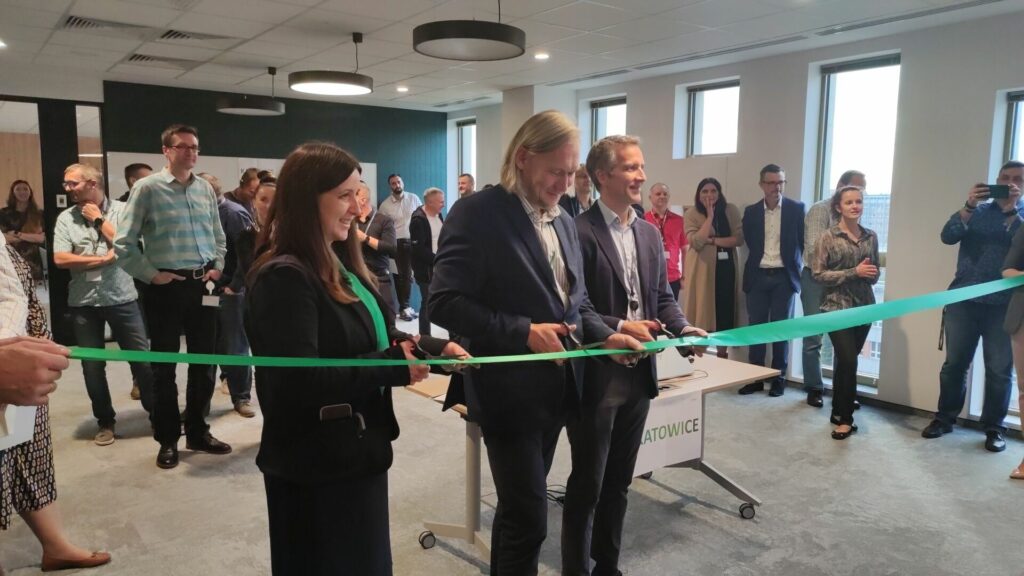 Our mission is to provide connectivity everywhere. To this end, we invest not only in telecommunications infrastructure throughout Poland, but also in the competences of our employees. Their knowledge, experience and cooperation make it possible to achieve our goals – says Małgorzata Rozwałka-Tłok, Human Capital Director.
In April 2021, Cellnex bought 60% of telecommunications infrastructure of Play (OnTower Poland Sp. z o. o.), and over the next two years it acquired 100% shares. In June 2021, the company acquired 99.9% Polkomtel Infrastruktura, part of the Cyfrowy Polsat Group, which is today part of TowerLink Poland Sp z o. o., managed by Cellnex Poland. The Cellnex Poland team currently consists of almost 500 employees (i.e. 250 people involved in network design and planning and 220 in network maintenance and management). Cellnex, which currently has almost 16,000 locations in Poland, has invested over PLN 10 billion in the country and has committed to invest another PLN 8.5 billion over the next 10 years.