Reshuffling on Katowice office market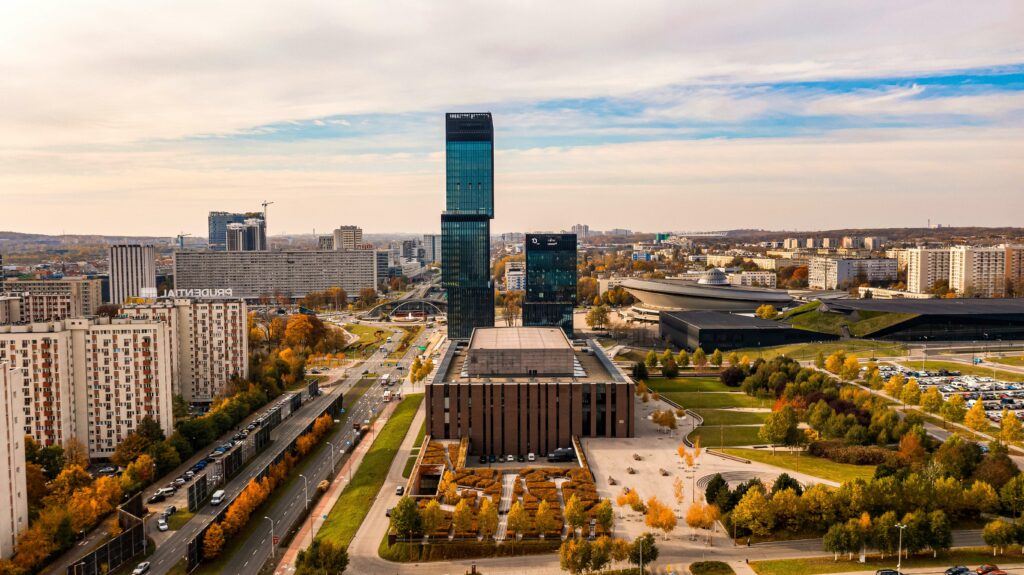 The Swiss company LKQ Europe has finally moved from the .KTW I to the .KTW II building, where it will occupy 2,300 m2 of new space. The leader in the distribution of spare parts for passenger cars, vans and industrial vehicles occupies two floors, and the office arrangement is in line with current standards and a hybrid work model.
"Availability of modern office space in a given city is one of the most important factors which determine a wide range of good locations for companies to choose from. And in this respect, Katowice with the supply of offices at the level of 720,000 sqm ranks fourth among eight Polish regional cities (excluding Warsaw). The .KTW II building was commissioned in February 2022, which contributed to the promotion of Katowice in the ranking of cities with the largest choice of modern office space. Further investments are under construction and planned, and the influx of new companies, as well as the development of those already present, as exemplified by LKQ Europe, are turning our city into a business hub," explains Barbara Pryszcz, Regional Director of Colliers International in Katowice.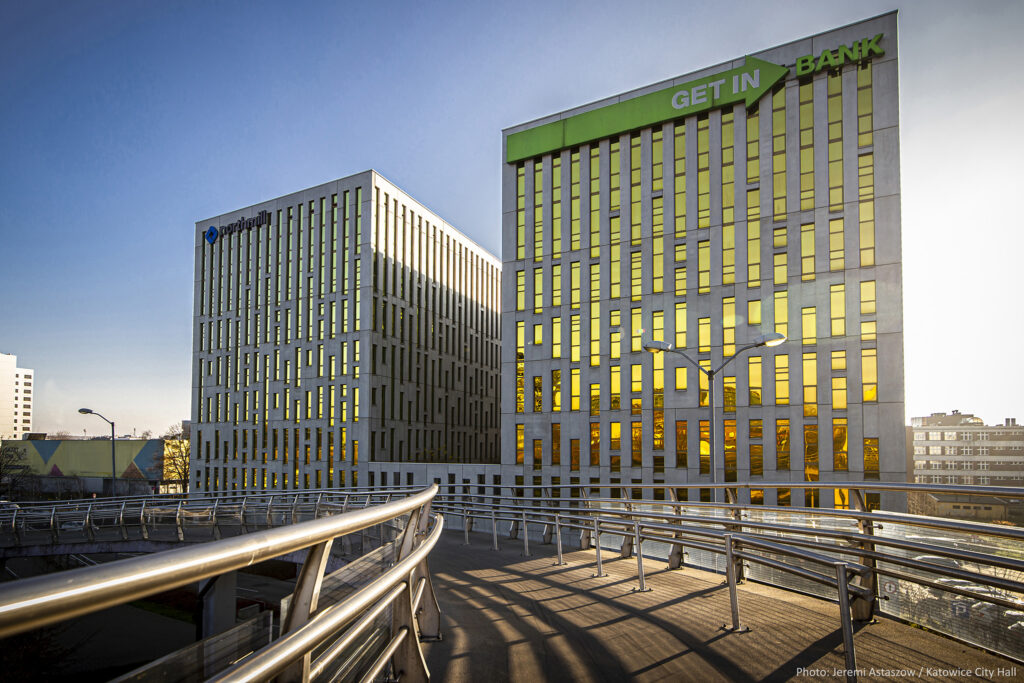 Meantime in July TVN Warner Bros. Discovery is planning to move to Katowice Silesia Star. The company will take over 500 sqm in an easily accessible office building in a city centre overlooking the Silesian Museum and NOSPR.
Katowice is a business city for international investors and local entrepreneurs. The tenant list for Silesia Star is diverse and includes many international companies. This demonstrates that this office centre meets the needs of even the most demanding clients and this has been proven by the decision of TVN Warner Bros. Discovery to place its headquarters here in Silesia Star. What makes this star of Katowice stand out is its strategic location in the centre of the city with its easy access to public transport as well as everything else that the city centre and the Katowice Cultural Zone have to offer. Through the commitment and collaborative efforts of the Workplaces department, we are going to deliver a well-planned, high-quality office workspace that meets all the expectations. I am certain that the office that is to be here will contribute to the company's coming successes and further its future development," – comments Magdalena Mikula, the Asset Management & Leasing Manager at Globalworth Poland
Silesia Star is an office complex which includes two eight-story buildings with a total area of ​​over 29,000 sqm. The complex, opened in 2019, was designed by Kuryłowicz & Associates.
Based on: https://www.propertynews.pl/biura/lkq-europe-z-nowym-wiekszym-biurem-w-ktw-ii,135317.html
https://www.urbanity.pl/slaskie/katowice/szwajcarska-spolka-otwiera-siedzibe-w-katowicach-na-biuro-wybiera-prestizowa-lokalizacje,w23150#google_vignette
https://www.propertynews.pl/biura/tvn-warner-bros-discovery-otworzy-biuro-w-silesia-star,135182.html
https://www.globalworth.com/business-news/tvn-warner-bros-discovery-to-open-office-in-silesia-star/