Katowice the leader of office space under construction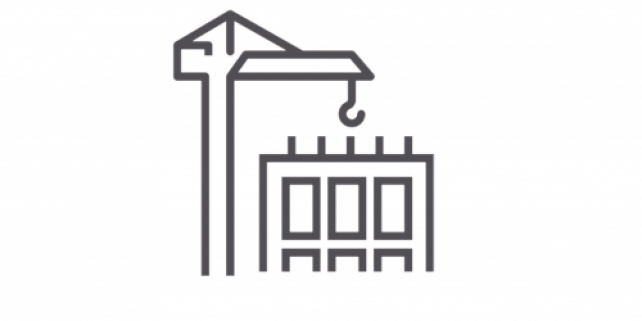 According to the information published by Cresa company, in 2020 took place many changes with a downturn in developer and tenant activity. How is the market doing in Poland and in Katowice in the new environment?
At the end of the Q1 2021, Poland's total office stock stood at 11.87 million sqm, of which 5.83 million sqm was in the regional cities. New supply growth on Poland's eight key regional city office markets has, however, slackened considerably. They saw only 46,400 sqm of offices delivered in the first quarter of 2021, the lowest figure since the third quarter of 2015, when 43,900 sqm was completed. Meanwhile, the overall vacancy rate for the regional cities soared to 12.9%, the highest in ten years – says Iga Kraśniewska, Research Manager, Cresa Poland. Last year, work began on only 14 new projects across Poland, and at the end of the Q1 of 2021 regional city office markets had close to 800,000 sqm under construction.
However, Katowice is the fastest-growing markets, where almost 200,000 sqm of office space is under way. This is comparable to the office space under construction at the end of the Q1 of 2020. In the second half of 2021 will begin to recover and rising pre-let ratios for buildings under construction-emphasises Iga Kraśniewska.
Source: