Results of the 3rd edition of Poland's Best Employers 2023.
Forbes has published the results of the 3rd edition of Poland's Best Employers 2023, a list of 300 HR companies that employ min. 250 people. Issues examined included image and growth, development and prospects, employee relations and management, pay, working conditions and equipment, sustainability and workload.

Around 190,000 people took part in the survey, which ran from October to November 2022. The top employers are praised for their DEI (Diversity, Equality, Inclusion) policies, equalised salaries, support for minorities and flexible work arrangements.
Below are the results of our partners located in Katowice: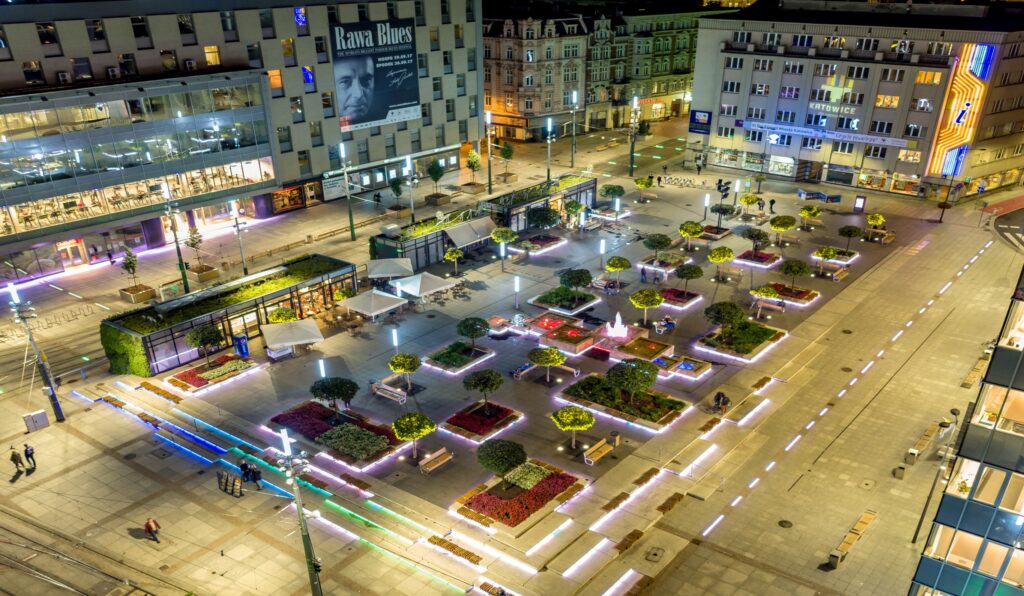 ING Bank Śląski ranked 1st among banks and financial services companies whereas the University of Silesia in Katowice is the best among establishments which focus on "Education and Research." The giant Tauron Polska Energia was ranked 5th on the list of the best employers in the "Energy and Utilities" section.

Farmacol was ranked 7th among companies engaged in "Pharmaceuticals and Biotechnology."

Among the best employers in the "IT, Internet, Software, Computer Games and Computer Service" sector, Katowice-based Sopra Steria Group was ranked 10th.

The 18th place in the "Electronics, Electrical Engineering, Computer Hardware" sector belongs to Alfa Elektro.

In addition, there are companies which have their branches/service centres in Katowice or carried out investment projects here and were ranked by Forbes, i.e. Keywords Studios, Sii, Alstom, Honeywell, Siemens, Rockwell Automation, Fujitsu, Unilever, Teleperformance, Orange, PwC, KPMG, Capgemini, Deloitte, Manpower, Budimex, Skanska, Strabag, Warbud, Erbud, PGNIG Group.
You can find more on: www.forbes.pl/rankingi/najlepsi-pracodawcy-2023