Katowice, the European Centre of Cyber Security!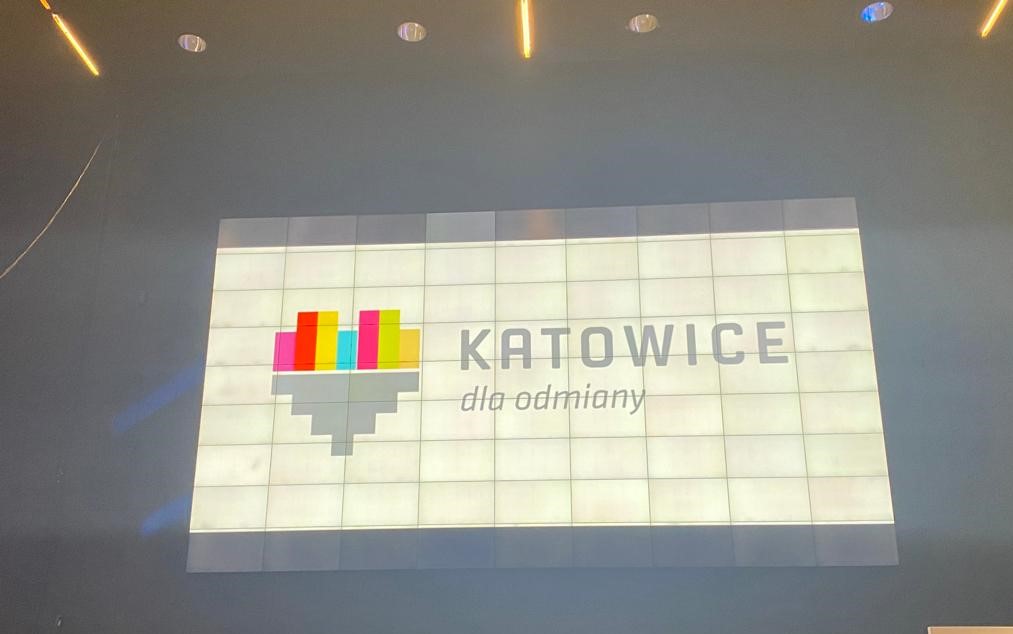 The 8th edition of the CYBERSEC 2023 Forum is hosted by the City of Katowice on June 21-22, 2023. The main theme of the event is cyber security. Over the next 2 days, our city is going to be the European centre for security in the virtual realm and a meeting place for 100 panelists and over 1,000 participants.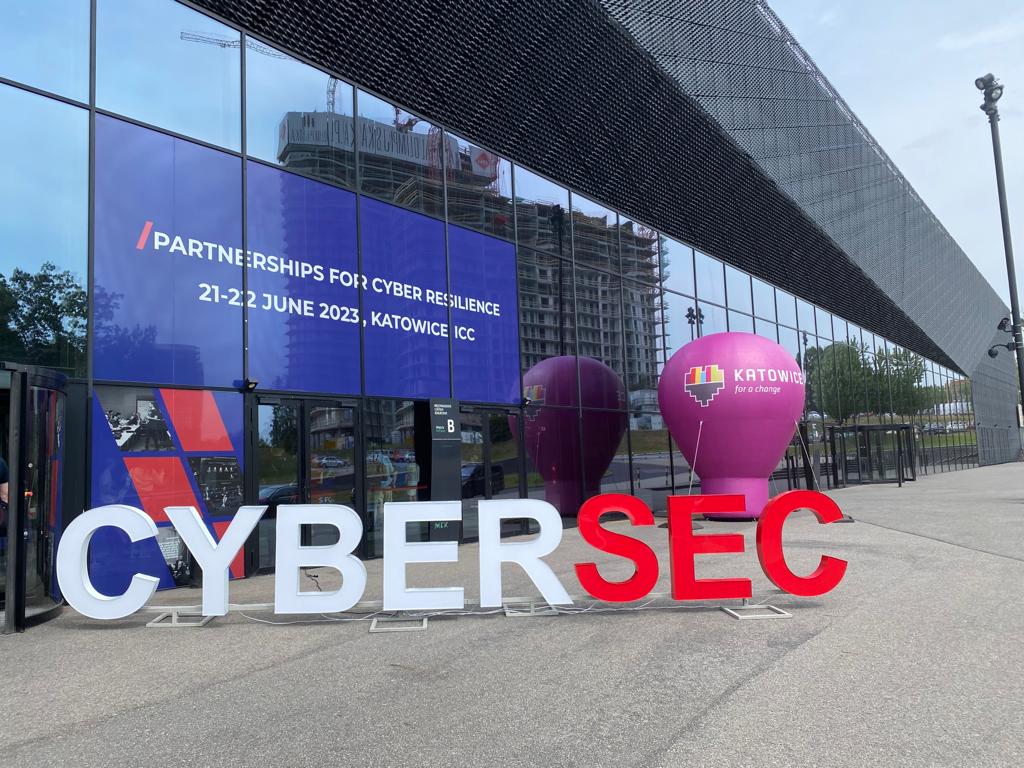 CYBERSEC participants have the chance to take part in panel discussions and visit the expo zone and talk to the representatives of the institutions and companies related to cyber issues.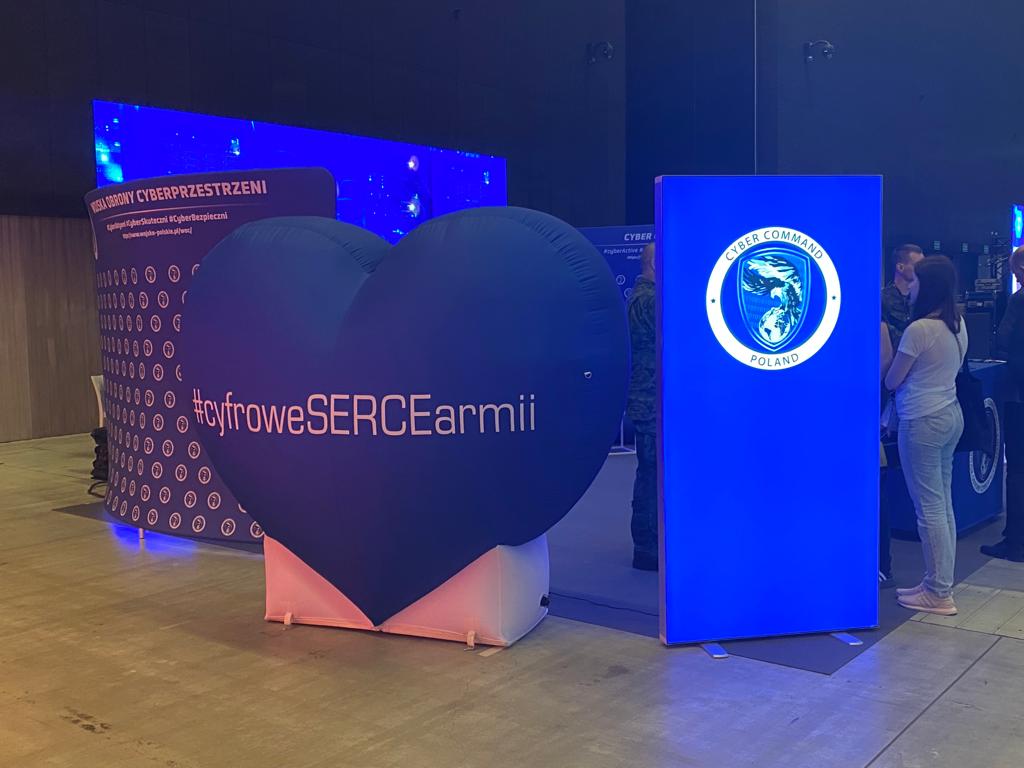 During the event, Katowice received the CYBERSEC AWARD 2023, an award given to those who highlight the strategic importance of cyber security as part of the economic, national, and social security. Katowice Mayor Marcin Krupa received the statuette from the hands of Kosciuszko Institute President, Marietta Gieron.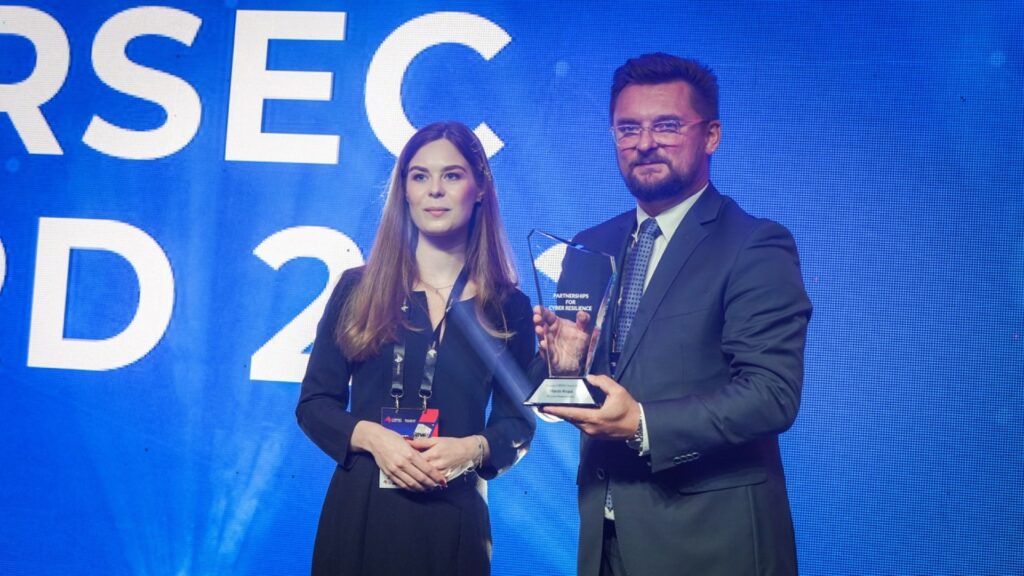 Today everything is being digitalized and this process needs proper security. I am very happy that we are discussing these issues in our city. The award that Katowice has received today is about accepting modern technologies and applying them to our lives. We have been introducing new technologies for many years, an example of which is the intelligent monitoring system in the city, or the air pollution identification system. These are the first systems of this type in our country and other cities are following suit, said Mayor Marcin Krupa to wkatowicach.eu.
The event is organized by the Kosciuszko Institute, and its goal is to create a platform for a multi-sectoral, multi-stakeholder and inclusive debate on challenges emerging within cyber-security as well as the opportunities which the industry is facing