Start-up from Katowice the best start-up in Europe in the mobility area! 
Start-up from Katowice, StorkJet, developed by Piotr Niedziela with the team has received the award for the best start-up in Europe in the mobility area. The start-up deals with reading data from black boxes and optimisation of fuel consumption, which reduces the carbon footprint generated by aircrafts.
The prize was awarded in a plebiscite European Startup Prize for mobility. There was a lot of competition, almost 600 projects from 38 countries applied. As part of the prize, the winners will give a presentation in Paris on how to reduce the carbon footprint of aviation.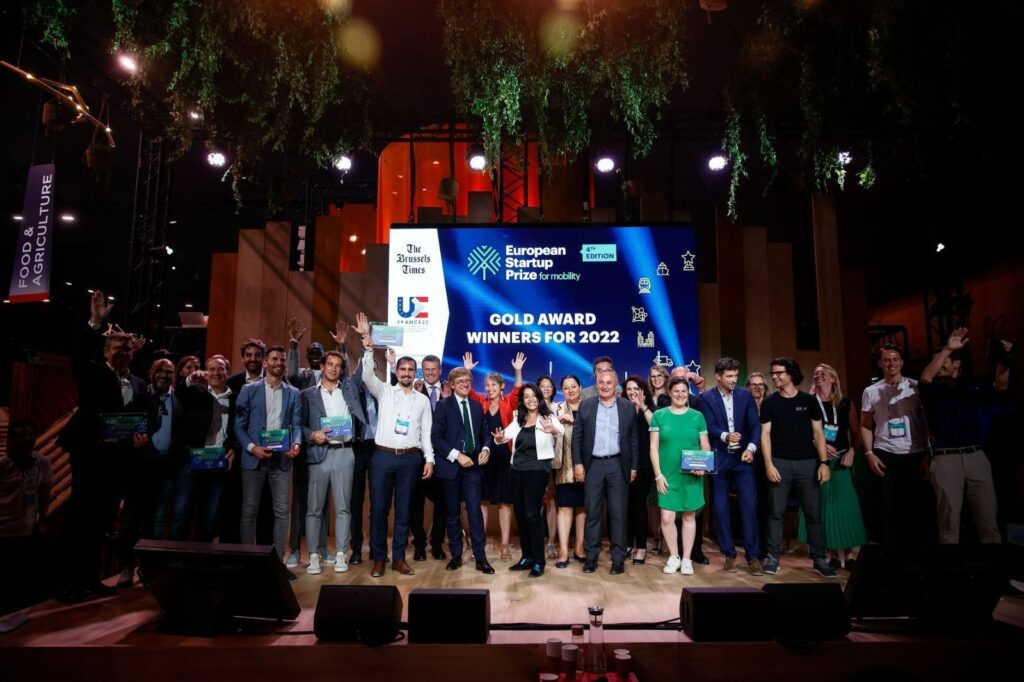 StorkJet has been in development since 2014. The start-up has a clear goal – to help airlines reduce fuel consumption, which reduces costs, but from an environmental perspective it is also important when it comes to reducing emissions and carbon footprint. Thanks to its idea and the use of a special algorithm, the start-up has already optimised 4.1 M flights, thus reducing emissions by around 106 tonnes of CO2 every year. Part of the team is also Arkadiusz Adamek – previously involved, among others, in the start-up Abyss Glass – interactive mirrors. He also served as a juror in the first edition of the "Start-up Mine" competition.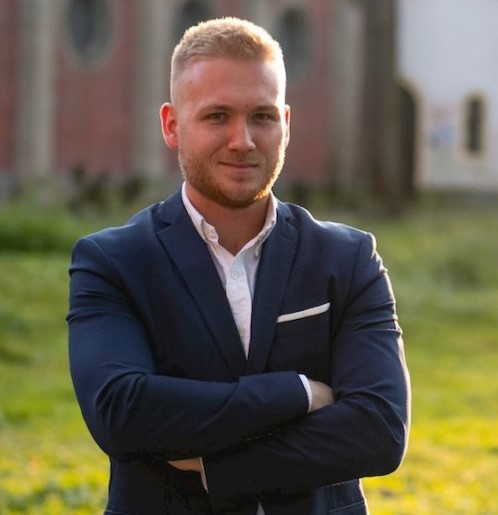 The European Startup Prize for Mobility (EUSP) is organised by the European Commission. A total of 10 start-ups have received the award. The EUSP was established in 2017 as an EU-funded acceleration and investment programme for sustainable mobility start-ups. StorkJet also has a good chance to become part of the prestigious Boston Consulting Group mentoring programme.