Investor-friendly Katowice. Vaillant focuses on sustainable development and is looking for new employees
Another company has decided to develop in Katowice- meaning Vaillant, a worldwide leader in the heating industry and one of the leading IT employers in Upper Silesia. Thanks to the dynamic growth of the team its managers are opening new positions in the research and development (R&D) department, . Currently, Vaillant employs 70 people in Katowice. In addition, it wants to employ 160 people.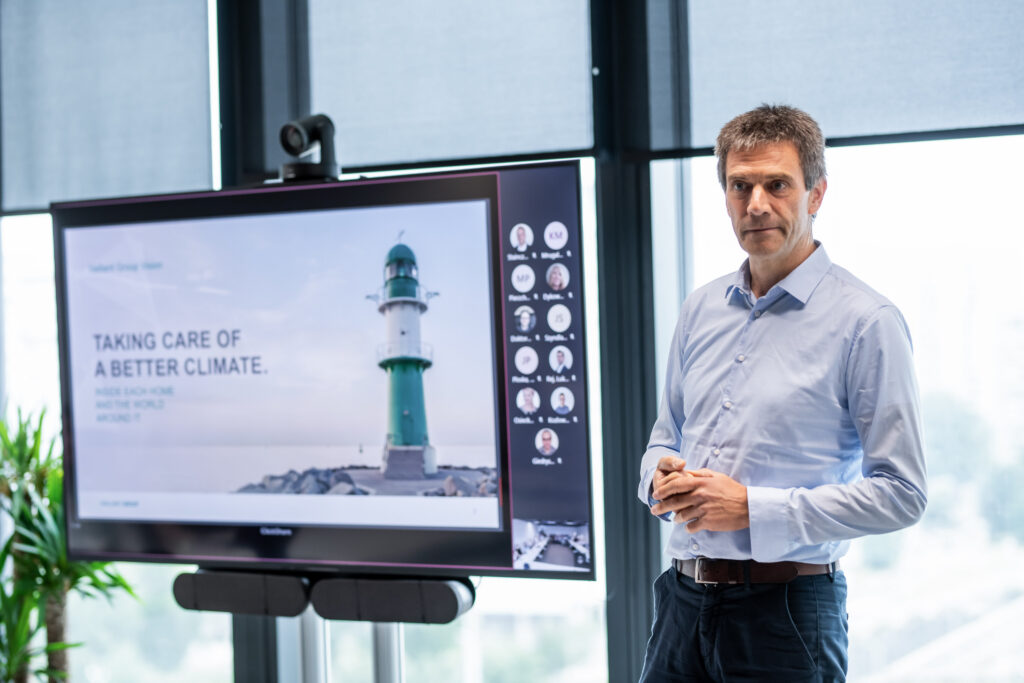 Vaillant is another example of a foreign investor who, after detailed analyzes of the investment attractiveness of many locations, chose Katowice as the headquarters of its IT center. The successful development of the company is an opportunity for our residents who can look for employment in a growing company with a leading position on the international market. The decision to pursue ambitious business goals in our city is excellent news. Katowice is appreciated for many aspects, including location, offer, but also for the high quality of the local labor market, which is ready to participate in the global transfer of technological knowledge, contributing to its development, says Marcin Krupa, Mayor of Katowice.
On August 1 2023, Dr.Ing. Norbert Schiedeck, CEO of the Vaillant Group, visited the company's site in Katowice to inform the colleagues of the company's growth strategy. He pointed to the important role of the Katowice team in strengthening the Vaillant Group's position as a leading supplier of heating systems based on renewable energies.
The visit of Norbert Schiedeck to our site in Katowice was an important impulse for our company. The support and commitment of the Vaillant Group top management give us confidence that we are going in the right direction. We want to strengthen our position on the Katowice IT market, which is why we focus on further development of our team, acquiring qualified specialists and building innovative solutions for our clients, says Michał Mateja, Managing Director of Vaillant Group Business Services Poland.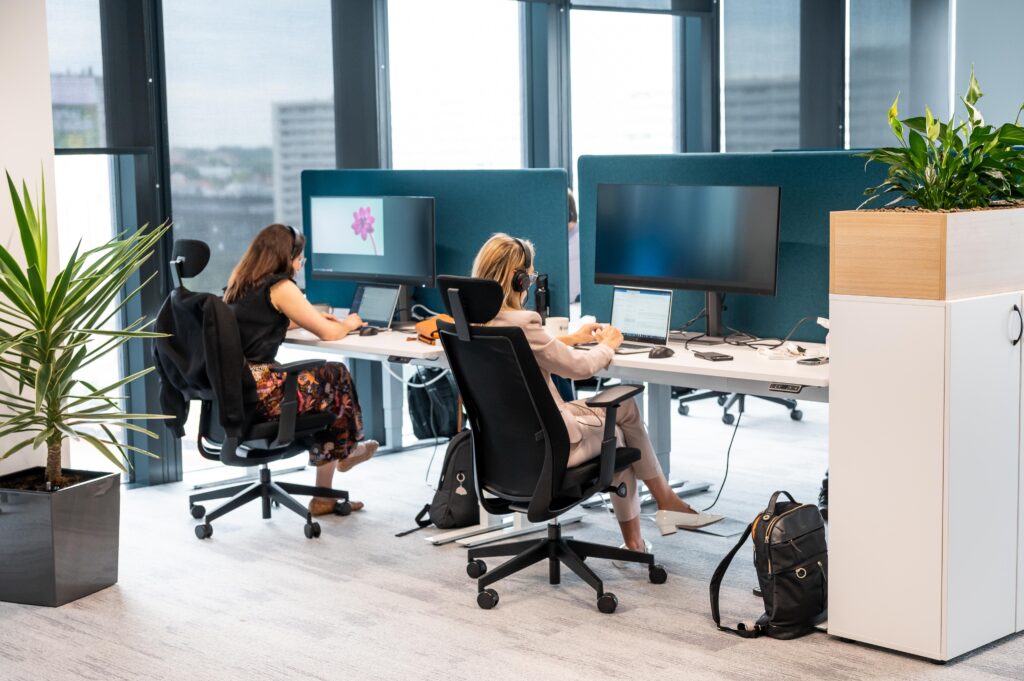 The opening of R&D positions is a key element of Vaillant's growth strategy. Thanks to experts in research and development, Vaillant will be able to implement innovative projects even more effectively and to extend its leading position in the market.
We are convinced that investments in our team and expansion on the Katowice market will be profitable, both for our company and for the local community. We would like to thank everyone for their support so far and we look forward to future cooperation with experts from the region," – says Michał Mateja from Vaillant. "If you are interested in joining our team, we encourage you to visit our website and apply for the highly attractive available positions. Together we can build the future of the digital world!, he adds.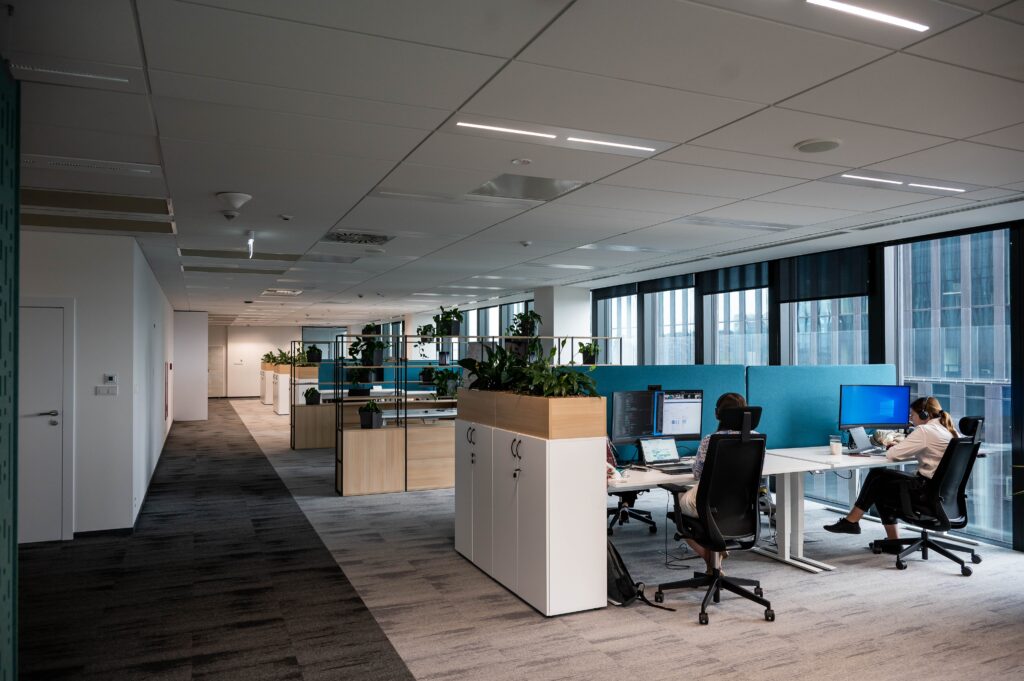 About Vaillant:
The Vaillant Group is a renowned family-owned company with a long history which dates back to 1874. It specializes in the heating and air-conditioning technology industry, offering comprehensive solutions for heating, cooling and hot water production. As a leading supplier of environmentally friendly heat pumps and highly efficient gas technologies, the company is present in every corner of the world while itsproduction facilities, branches and research and development centers are located in many European countries and also in China. Striving for innovation and sustainable development, the Vaillant Group develops energy efficiency technologies and solutions based on renewable energy and reducing their impact on the environment.
Taking care of a better climate | Vaillant Group (vaillant-group.com)
About Katowice:
Katowice, located in southern Poland, is the central city of the Upper Silesian and Zagłębie Metropolis, inhabited by almost 2.3 million people. The friendly investment climate is created by a well-developed road network with sustainable transport, access to the international airports and strong academic traditions. Language skills and multilingualism are confirmed by the investors whose business centers provide services in over 30 foreign languages.
Visit: www.invest.katowice.eu and www.linkedin.com/company/invest-in-katowice.