Current socio-economic data in Silesia and Katowice
In the Silesian voivodship average employment in the enterprises sector was higher by 1.0% than in February 2021 and 0.6% compared to January 2022 and amounted 779.9 k people. The highest increase was recorded in the accommodation and catering section (by 9,8%). There were 124.5 k people employed in Katowice, while in the REGON register there were 51.8 k national economy entities, of which 29.6 k were natural persons conducting business activity. This result is slightly higher than the one recorded at the end of January.
The number of registered unemployed decreased in annual terms by 18.5%. In Katowice on 28th February there were 4.1 k registered unemployed people and the registered unemployment rate was 1.8%, unchanged compared to previous months.
The average gross monthly remuneration in the enterprises sector at the end of February 2022 amounted to PLN 9,136.
Labour offices in Silesia voivodship received fewer job offers in February than in the previous year (by 0.7%) and previous month (by 14.2%). At the end of February there were less unemployed per 1 job offer than at the end of February last year (7 vs. 10).
In Q4 2021 the prices of goods and consumer services in the Silesia voivodship were higher by 7.6% than in the same period in 2020 (in the country by 7.7%). The highest increase in prices was observed for goods and services in the groups: transport (by 23.5%), housing (by 8.8%) and food and non-alcoholic beverages (by 6.7%).
Due to the epidemic situation, at the end 2021, 4.1% of employees worked remotely, 2.8 p.p. less than at the end of December 2020.
In March 2022, in most surveyed areas entrepreneurs grade the economic situation worse than last month. Ratings have increased only in information and communication area, being the only section where the general economic climate index was positive.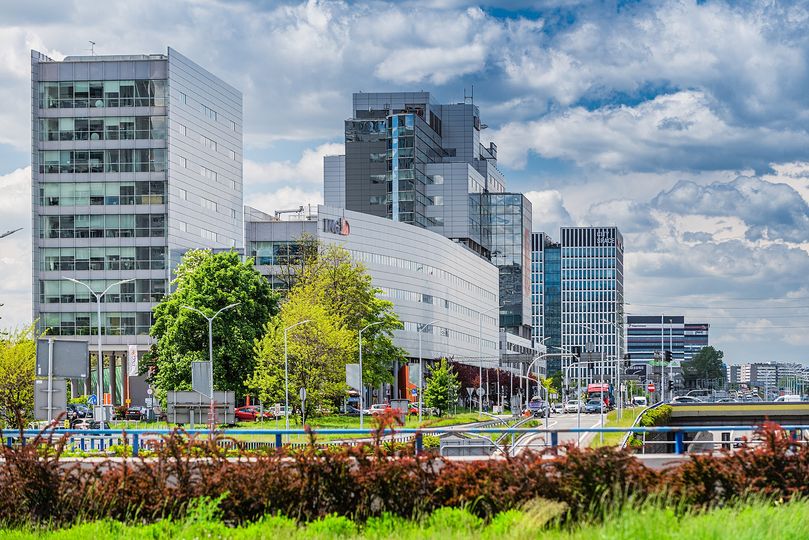 Source:
1. Komunikat o sytuacji społeczno-gospodarczej województwa śląskiego w lutym 2022 r.
2. Wybrane dane o sytuacji społeczno-gospodarczej województwa śląskiego – luty 2022 r.