Success in your career starts with a good Reply! – Reply's expansion
Reply, a global systems integrator and consulting firm, is proud to announce its expansion on the Polish IT market. As a global network it specialises in technologies, applications and processes. With highly specialized companies, the company drives digital transformation in small, international teams with state-of-the-art technologies. It focuses on artificial intelligence (AI) and generative AI, cloud computing, Internet of Things and connected products, robotics, quantum computing, digital experience and cybersecurity solutions, to name a few.
Reply currently has more than 14,000 employees worldwide and its only office in Poland is located in Katowice.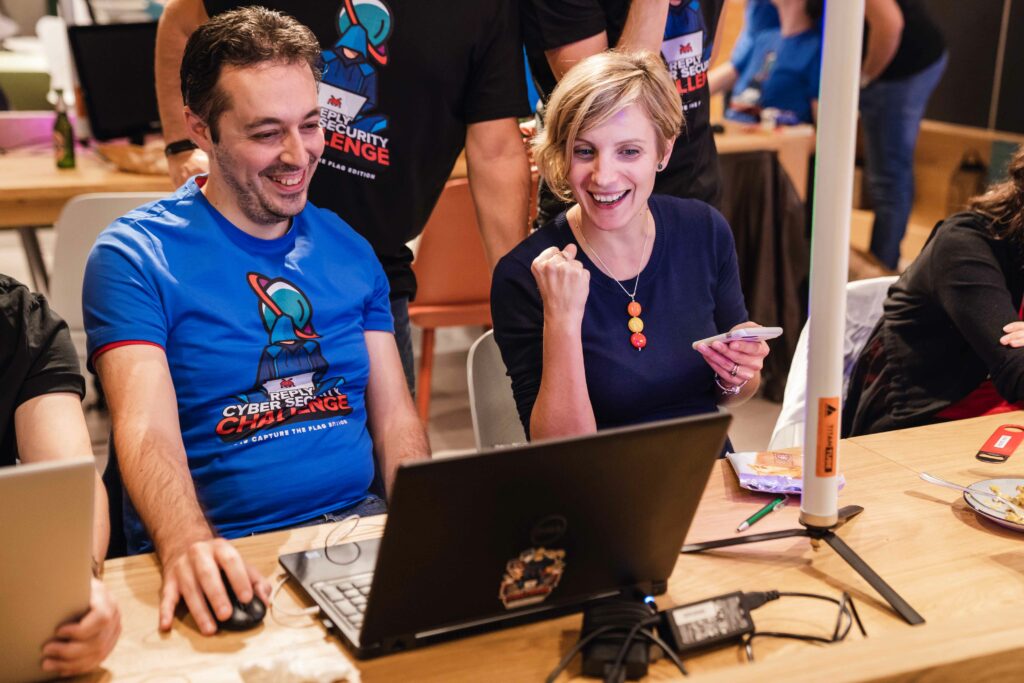 Why Katowice?
Here are some words from Managing Director, Giorgio Modolo:
"Reply has chosen Katowice to build its Polish hub. We have successfully recruited more than 400 talents in 20 months and covering all the different skillset we were looking for. We will keep building our team, strongly believing Katowice is the right place for our strategic growth."
In Katowice, the company continues its expansion and announces a search for new talent to join its team. They are looking for developers with a variety of experience, including Java, .NET, React.js, Angular, Python, Salesforce, SAP Commerce, Node.js. DevOps specialists with experience in AWS and Azure, Scrum Masters, Project Managers, QA specialists, or other IT experts will also find a place in the company.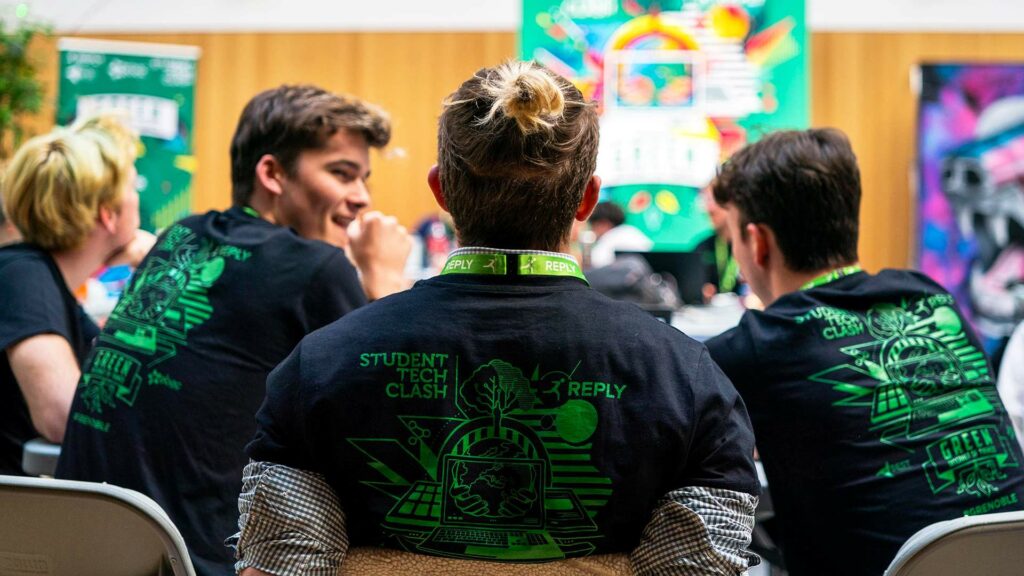 The company actively seeks young talents among students and fresh graduates and opens the door to their professional development. It organizes a variety of challenges that provide an excellent opportunity to test and use programming skills. One of the upcoming events is the Cyber Security Challenge, details of which can be found on the company's fanpage on the LinkedIn platform @Reply.
Moreover, Reply offers an environment in which colleagues can network across disciplines and learn from each other. This happens via online formats such as webinars, hot tracks, or in lab camps with physical presence. Across national and company borders, employees with common interests join together to form practices by researching a specific topic together and working on developing market-compatible solutions from new technologies.
Those interested in the company are welcome to visit its Linkedin profile: @Reply