P-TECH – international educational and workforce development programme is still evolving in Katowice!
As a multilateral educational initiative, it supports young people in the development of not only scientific and technical, but also workplace and vocational skills useful in their future careers, which is confirmed by the satisfied participants of the project.
One of the partner companies is Fujitsu, which runs P-TECH programme with youth from the Śląskie Techniczne Zakłady Naukowe. Through its involvement, the company shows, that it is not only creating workplace, but is also a socially committed partner.
We encourage you to watch a video summary of Fujitsu's achievements.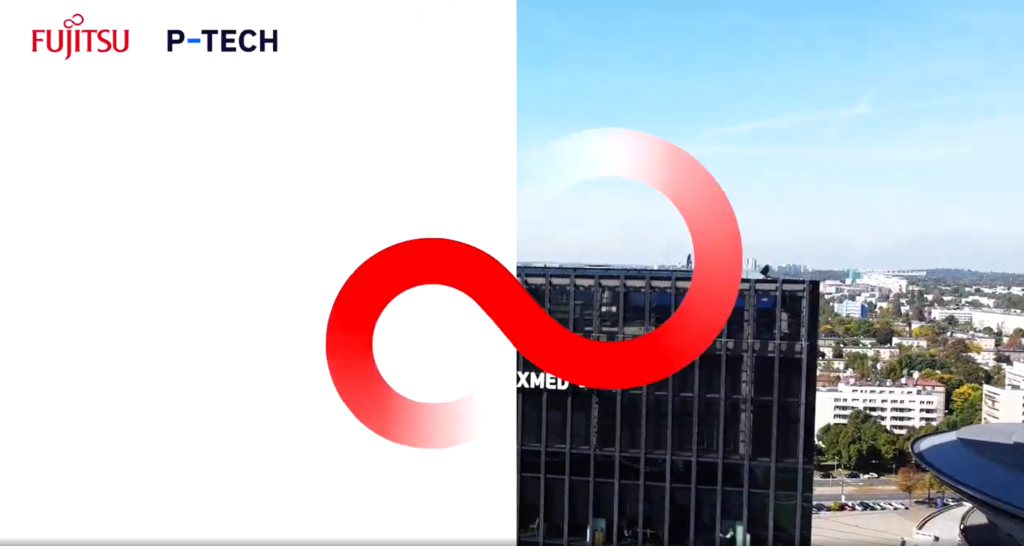 P-Tech Program second edition – summary
Congratulations and we wish you further successes!